Did you know that quite a few refrigerator repair companies exclude Sub-Zero from the list of brands they service? It's true! While the majority of fridge repair providers are happy to work on mainstream brands, many back off from fixing high-end Sub-Zero units because of the unique composition of these premium refrigerators. That's not the case, however, at AJ's Appliance Service & Repair. We want you to know we welcome your calls about Sub-Zero refrigerator problems, and we're more than qualified to tackle whatever issues you're experiencing. Don't trust your top-of-the-line machine to just anyone. Reach us in the Northwest Houston area today!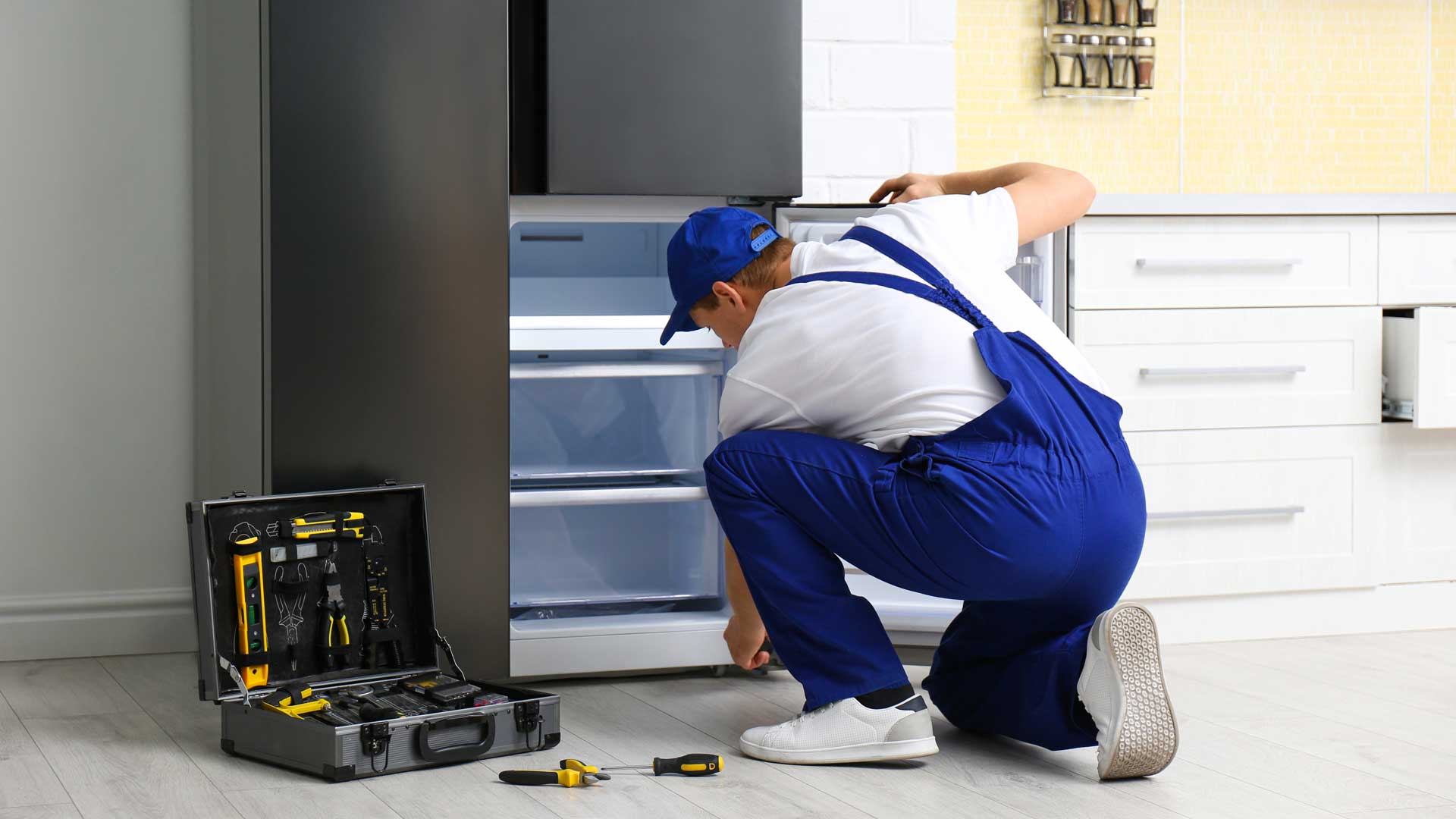 At AJ's Appliance Service & Repair, our team proudly includes Sub-Zero units in our fridge repair repertoire. In fact, after 25+ years in the trade, our refrigerator repair technicians have had tremendous success sorting out a wide range of issues on residential Sub-Zero models. You can count on us to address any of your Sub-Zero repair concerns, including:
Too much cooling
Not enough cooling
Water leaks
Excessive noise
Frequent cycling
And more!
First, our fridge repair professionals will take the time to hear about what's happening with your unit. Then, we'll do a thorough assessment and get right to work on your refrigerator repair service. We always strive for quick turnarounds at AJ's Appliance Service & Repair, but never at the expense of getting your Sub-Zero refrigerator repair done right. To ensure you get long-lasting solutions for your refrigerator repairs, we even back our Sub-Zero repair service with a one-year warranty on parts and a seven-year warranty on labor. That's how confident we are in the quality and accuracy of our Sub-Zero refrigerator repair work.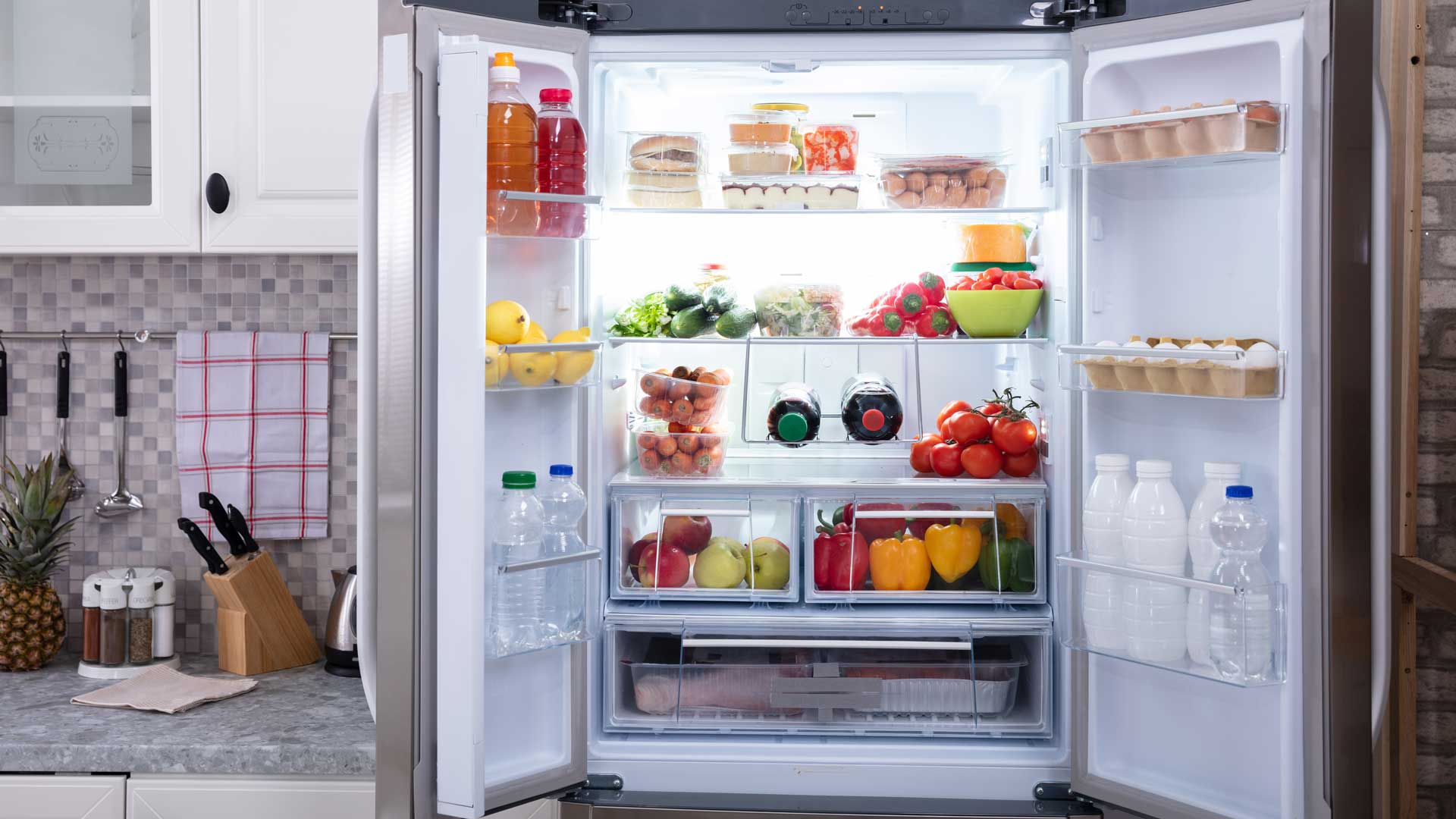 Houston's Source for Sub-Zero Repair
Of course, you don't need 20 different appliance repair companies that know how to fix your ailing Sub-Zero refrigerator. One is all you really need to keep your home refrigerator running at peak performance. In Northwest Houston and beyond, the Sub-Zero appliance pros to rely on are at AJ's Appliance Service & Repair. If you're seeking prompt, specialized Sub-Zero fridge repair for a residential unit, look no further. Our team brings the benefit of in-depth experience with Sub-Zero refrigerator repairs to the table. Call or e-mail us today for Sub-Zero fridge repair service that's second to none!
We waive the diagnostic fee when you hire us to handle your refrigerator repairs. It's just one more reason to make AJ's Appliance Service & Repair your local refrigerator repair pros for upscale Sub-Zero models.