If you have a Kenmore fridge in your kitchen, you'll be especially glad to have AJ's Appliance Service & Repair on your contact list. That's because, while we offer refrigerator repair assistance for pretty much all makes and models, Kenmore is one of the brands we're most familiar with. When you trust your refrigerator repairs to our knowledgeable technicians, you can rest assured that your unit is in the hands of Kenmore repair specialists. Serving the Northwest Houston region, we're your local appliance pros for Kenmore refrigerator repairs. Call us today to set up your fridge repair service appointment!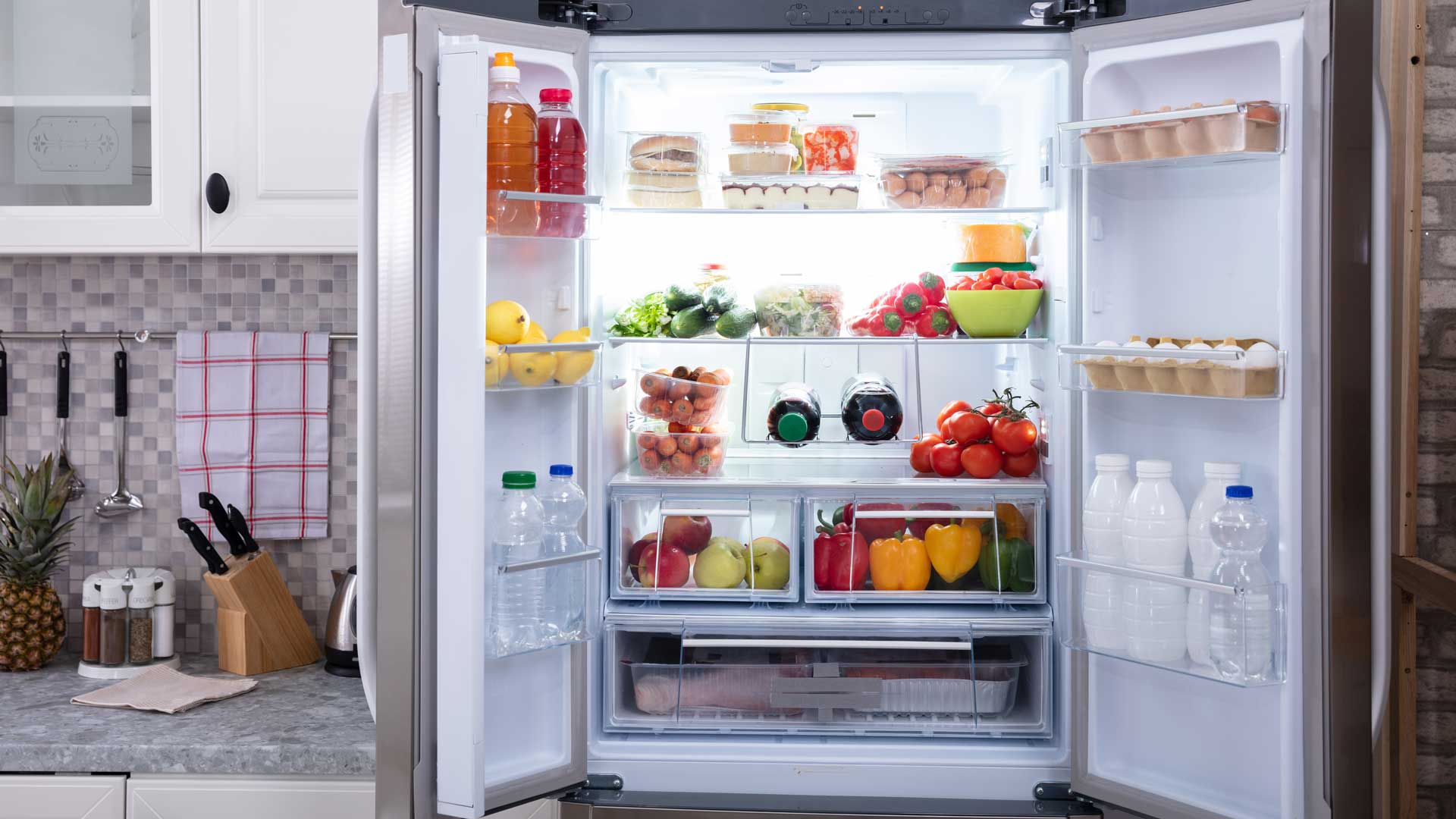 Like any other brand, Kenmore refrigerator problems can run the gamut from messy water line leaks to light malfunctions to temperature control issues. Fortunately, AJ's Appliance Service & Repair can step in and make fast work of your refrigerator repairs, getting your unit back to tip-top condition. We're fully insured and EPA certified to provide Kenmore refrigerator repair. Plus, it doesn't matter what type of unit you own. With our 25+ years of experience providing refrigerator repair service, we can work on virtually any style of Kenmore fridge, including:
Conventional top freezer
Bottom freezer
French door
Side-by-side
Freezer-less
Compact
And more!
You're not likely to find a more efficient or more effective team of Kenmore refrigerator repair technicians this side of Houston, or anywhere else for that matter. We're well versed in Kenmore refrigerator problems large and small, and we're available to service residential units in homes and businesses alike. We even accept competitor's coupons, and we'll waive the service charge on any completed Kenmore fridge repair.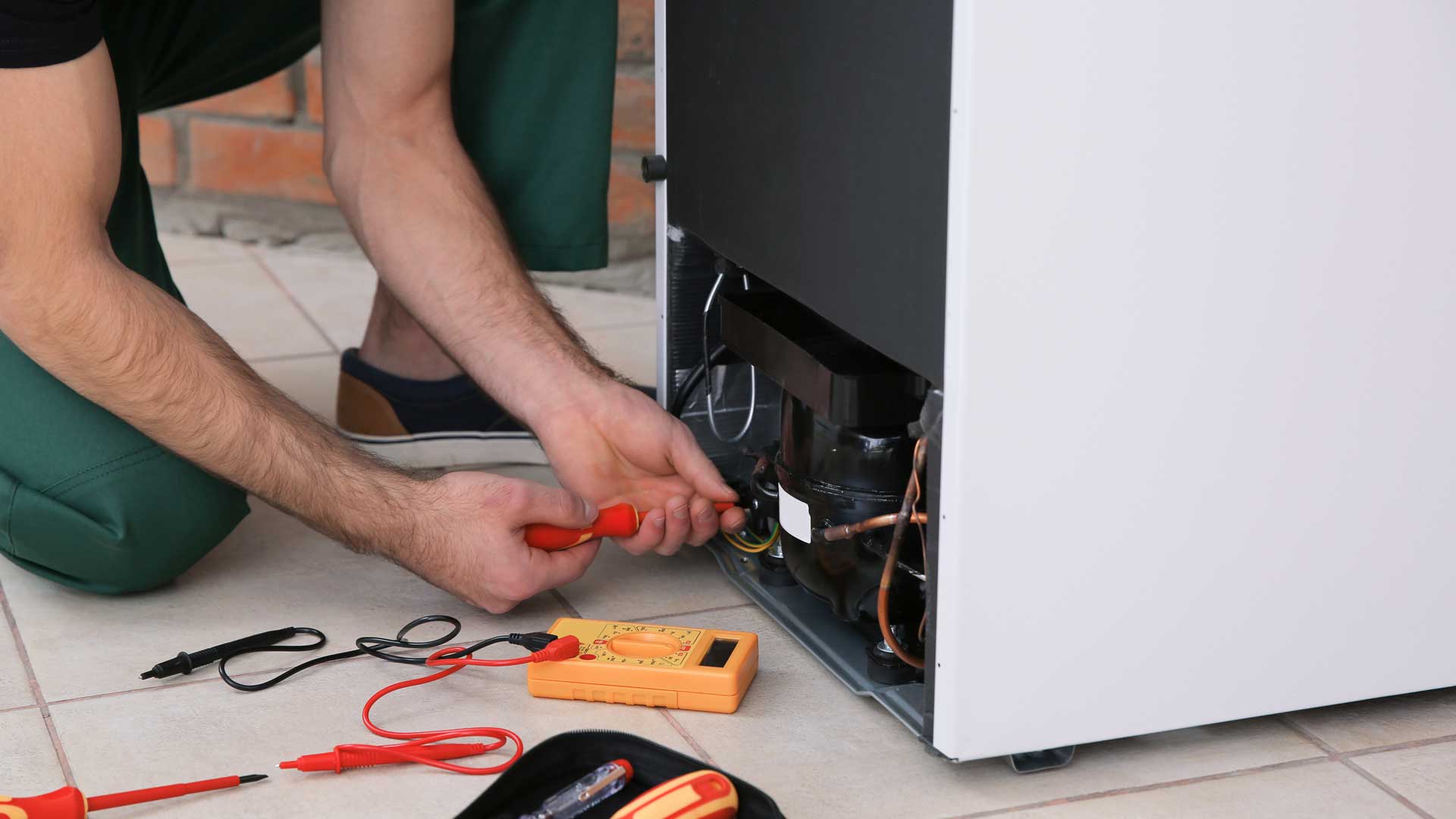 Emergency Kenmore Fridge Repair
Time is of the essence when your refrigerator is on the blink. So don't let a malfunctioning fridge wreak havoc on your stored food, health, or convenience. Instead, pick up the phone and get in touch with the refrigerator repair experts at AJ's Appliance Service & Repair. As long-time Kenmore repair technicians, we have what it takes to diagnose and resolve the issues with your residential fridge. We're also at your service for emergency refrigerator repairs in Northwest Houston and beyond. And let's not forget the generous parts and labor warranties you'll get when you leave your Kenmore refrigerator repairs to our local, family-owned company. Give us a call today!