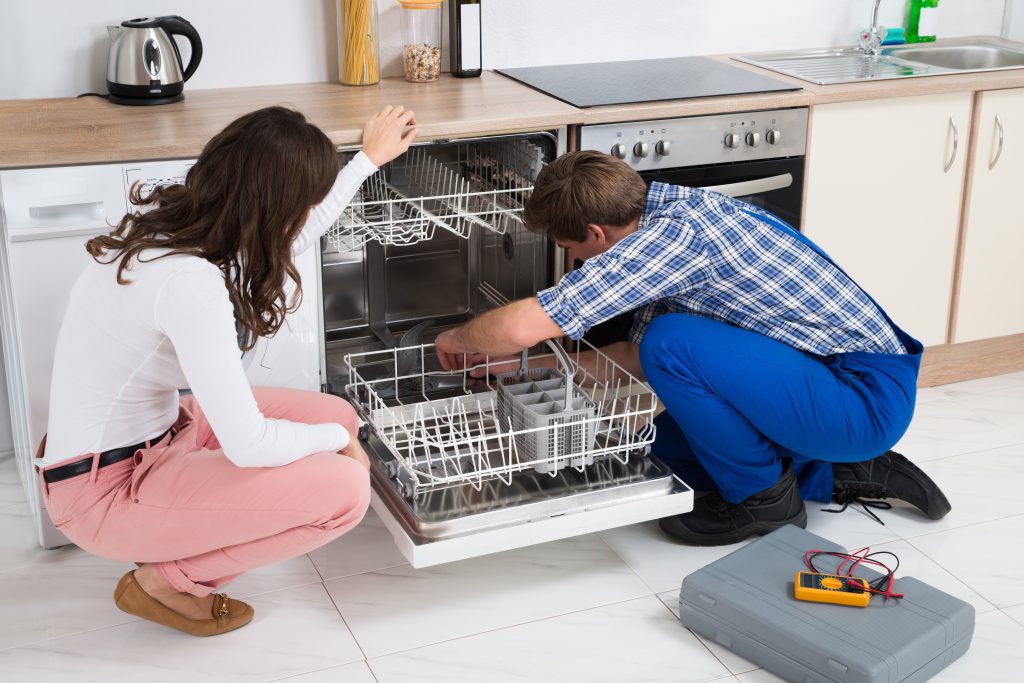 When your appliances stop working correctly, your household can become chaotic in an instant. Without the convenience of being able to wash clothing, clean dishes, or dry clothes with just the touch of a button, you're going to end up with a long list of chores and hours of extra work. Get that convenience back by calling on the appliance repair professionals at AJ's Appliance Service & Repair. We perform top-notch appliance repairs for residents of Northwest Houston and nearby areas, and we're ready to help you get your household back on track. We specialize in appliance repair service for residential units both in homes and in commercial spaces. So the next time your home's oven stops work properly or the office fridge breaks down, contact AJ's Appliance Service & Repair for the speedy, professional solutions you deserve!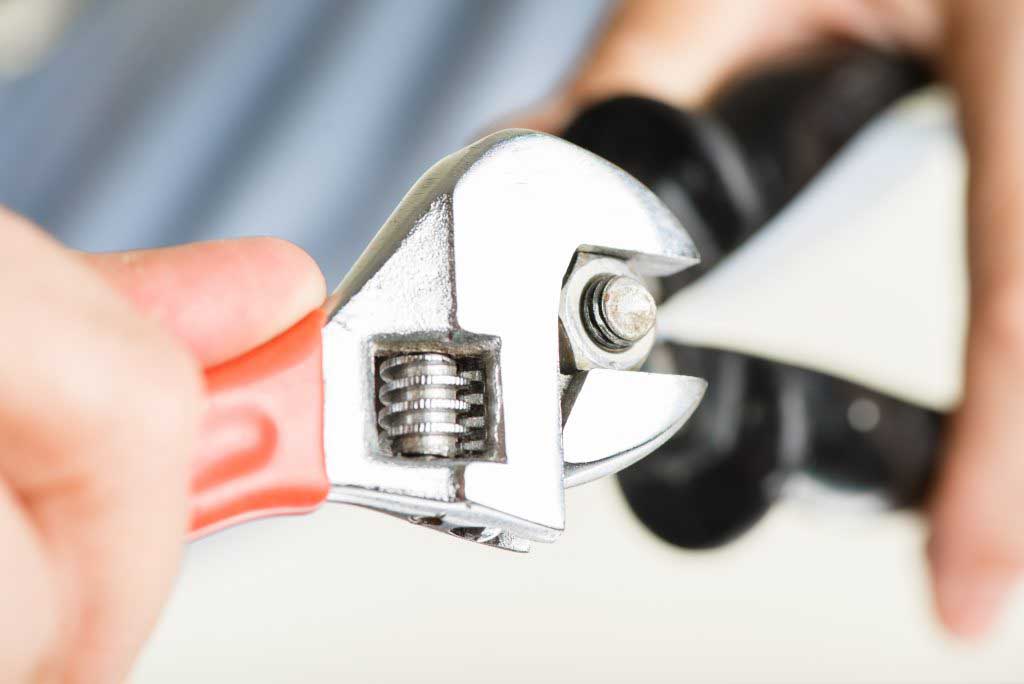 Hiring an appliance repair service at the first indication of a problem is the best thing you can do to protect the longevity of your appliance and keep maintenance costs down. Appliance issues have a tendency to spiral out of control if they're not handled right away, and that means a bigger expense and possibly even having to purchase a replacement unit. When you contact our technicians, you can count on our appliance repair services for assistance with:
Refrigerators
Freezers
Ice makers
Wine coolers
Washing machines
Dryers
Dishwashers
Garbage disposals
Ovens, ranges, and stoves
No matter how complex your appliance issues are, the fully insured appliances repair team at AJ's Appliance Service & Repair can meet your needs and provide you with reliable repairs. Our home appliance repair professionals take great pride in offering some of the fastest yet most comprehensive appliance repairs in the Houston area, so there's no reason to panic when one of your appliances is on the fritz. Instead, pick up the phone and call our expert appliance repair technicians. With over 25 years of experience in the industry, we'll be able to accurately pinpoint the cause of your appliance's problem and find the most efficient, effective solution.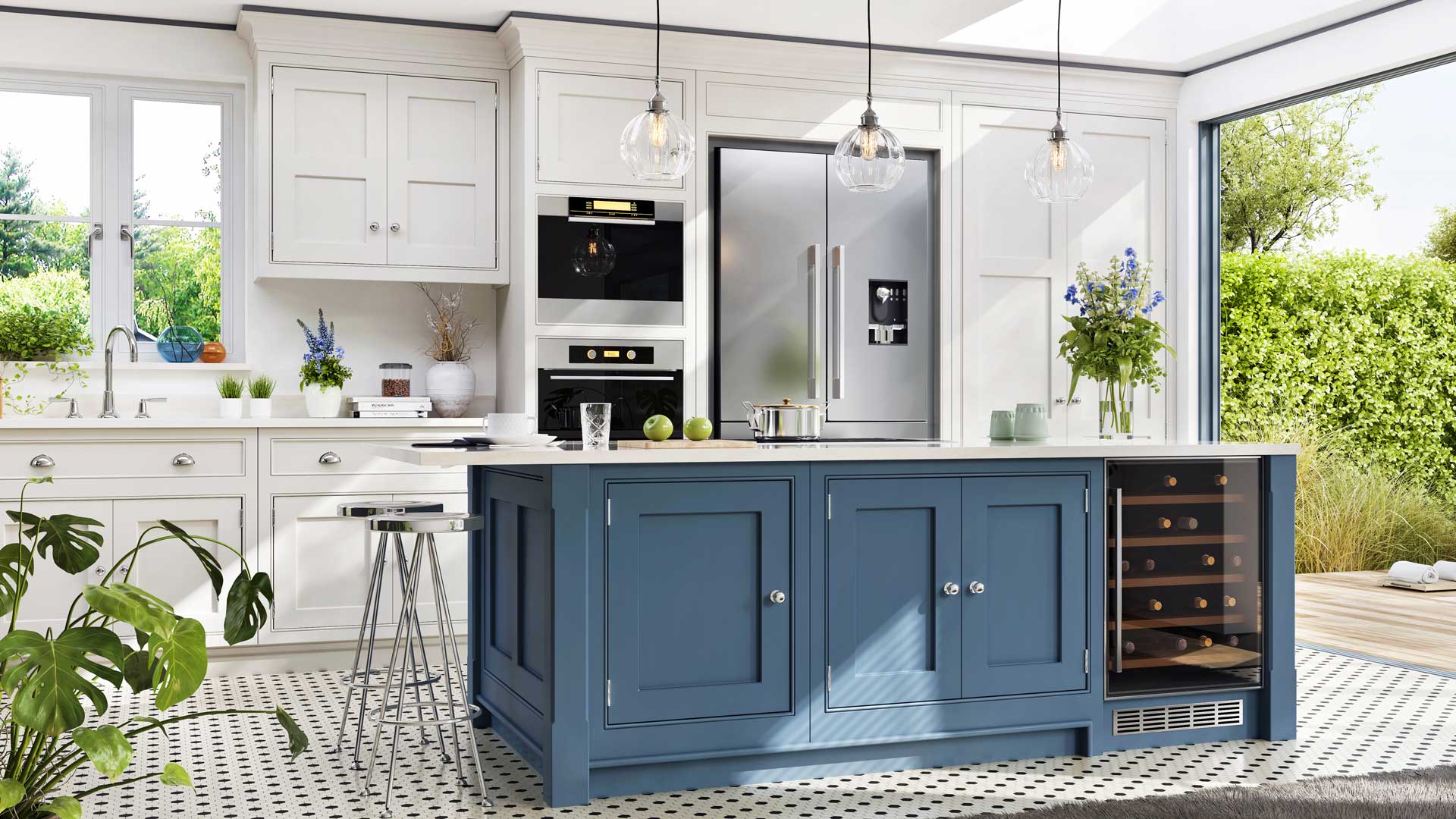 Appliance Repairs That Truly Last
When you hire the appliances repair pros at AJ's Appliance Service & Repair, you'll not only get great service but you'll also get truly comprehensive warranties that will protect your appliances. With every home appliance repair job, we offer a one-year warranty on parts and a seven-year warranty on labor, so you can breathe easy knowing that your repairs are meant to last. If you want to work with an appliance repair company that values your business and strives for exceptional customer satisfaction, then AJ's Appliance Service & Repair is your best bet. Get in touch as soon as possible to discuss your needs for appliance repair services!