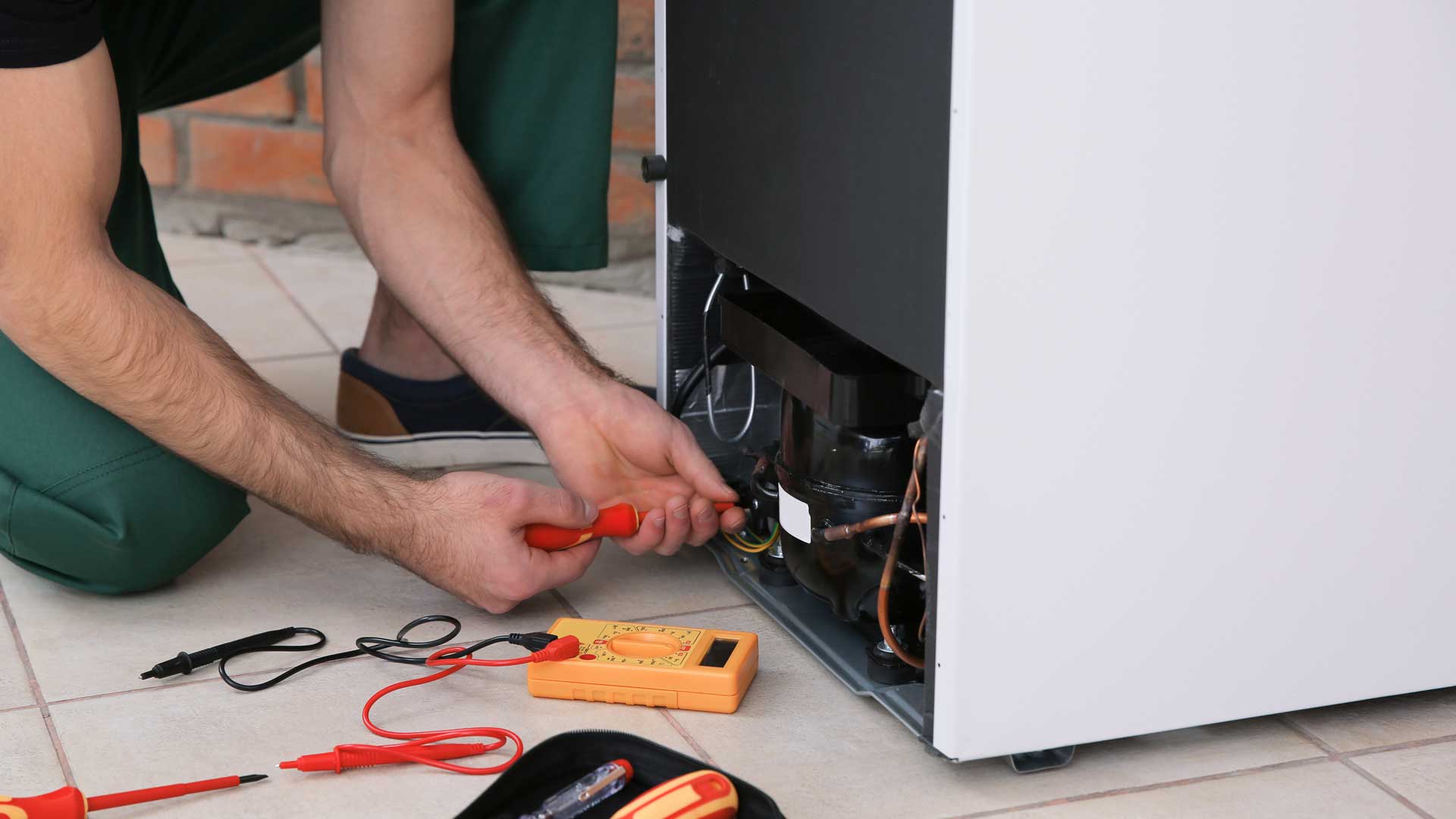 Are you currently dealing with a leaky refrigerator? Is your refrigerator failing to keep your drinks cool and your food fresh? When you have refrigerator issues to contend with, don't think that you have to go it alone. Instead, call on the refrigerator repair pros at AJ's Appliance Service & Repair. Serving Northwest Houston and the surrounding communities, we're the refrigerators repair team you can rely on for high-quality craftsmanship, speedy service, and superior customer service. Whether your unit won't turn on or it's making unusual noises, we'll be there to offer you the refrigeration repair services you need to get it up and running again once more. Call today to schedule an appointment!
Because of their complexity, refrigerators can be one of the most difficult home appliances to repair. As such, it's important for you to forgo the refrigerator repair manual and call on a professional to help you whenever your unit is on the fritz. You can rely on the fully insured refridgerator repair technicians at AJ's Appliance Service & Repair when your unit is displaying any of the following issues:
Over cooling
Failing to cool adequately
Leaking
Making unusual noises
Cycling too frequently
Interior light problems
And much more!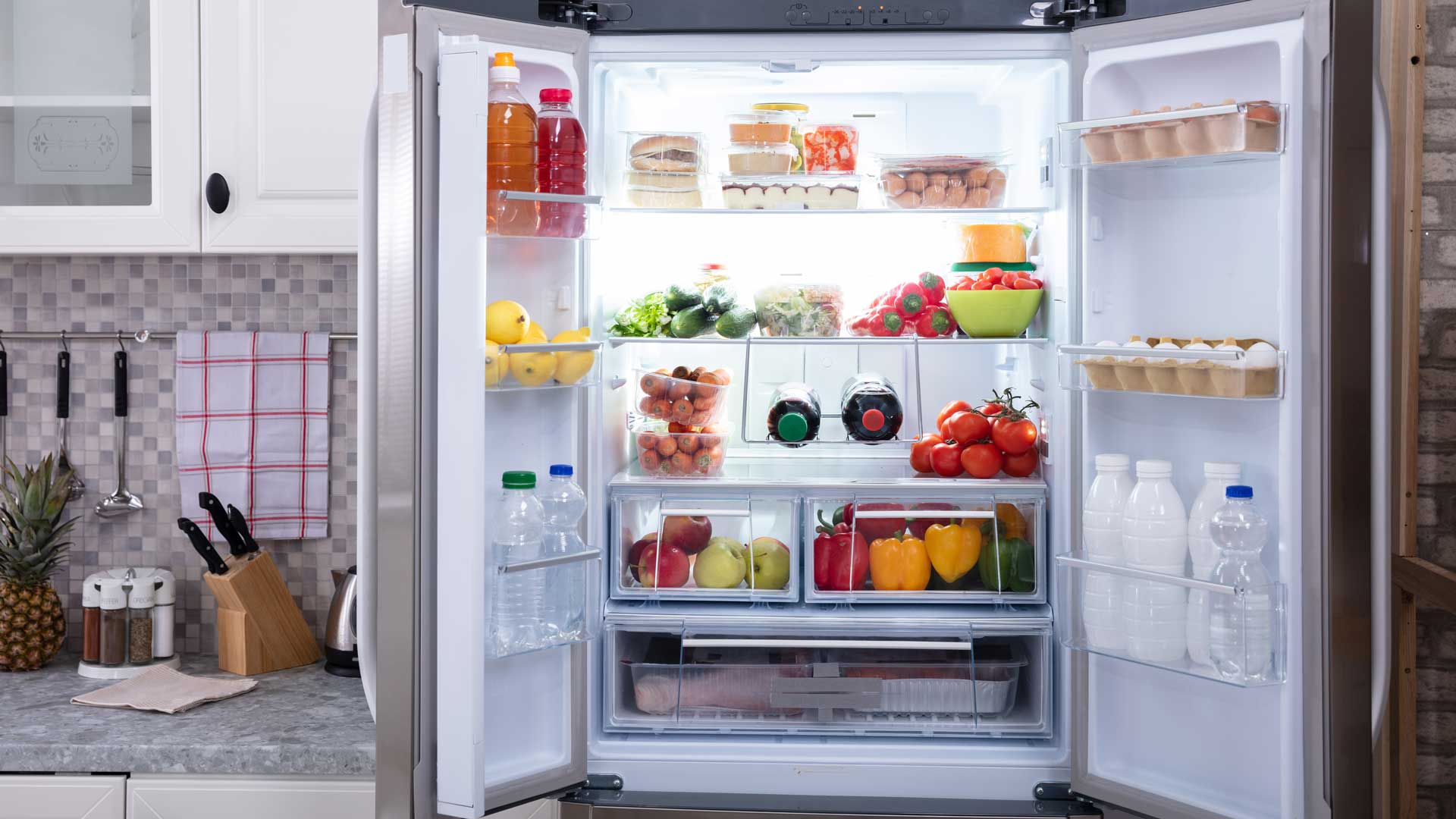 Because our EPA-certified technicians have over 25 years of experience in the refrigerator repairs industry, there's no malfunction too large or small for us to handle. Throughout the years we've handled a wide variety of different issues, from problems with evaporator fans to issues with defrost timers, and we'll use the hands-on experience we've gained to expertly find a solution to your fridge's issues. To ensure that you're completely satisfied with our refrigeration repair service, we offer a one-year warranty on parts and a seven-year warranty on labor. From GE refrigerator repair to Maytag refrigeration repair, Sub-Zero repair to Kenmore repair, we can service most major residential brands, even if the unit is located in a commercial space.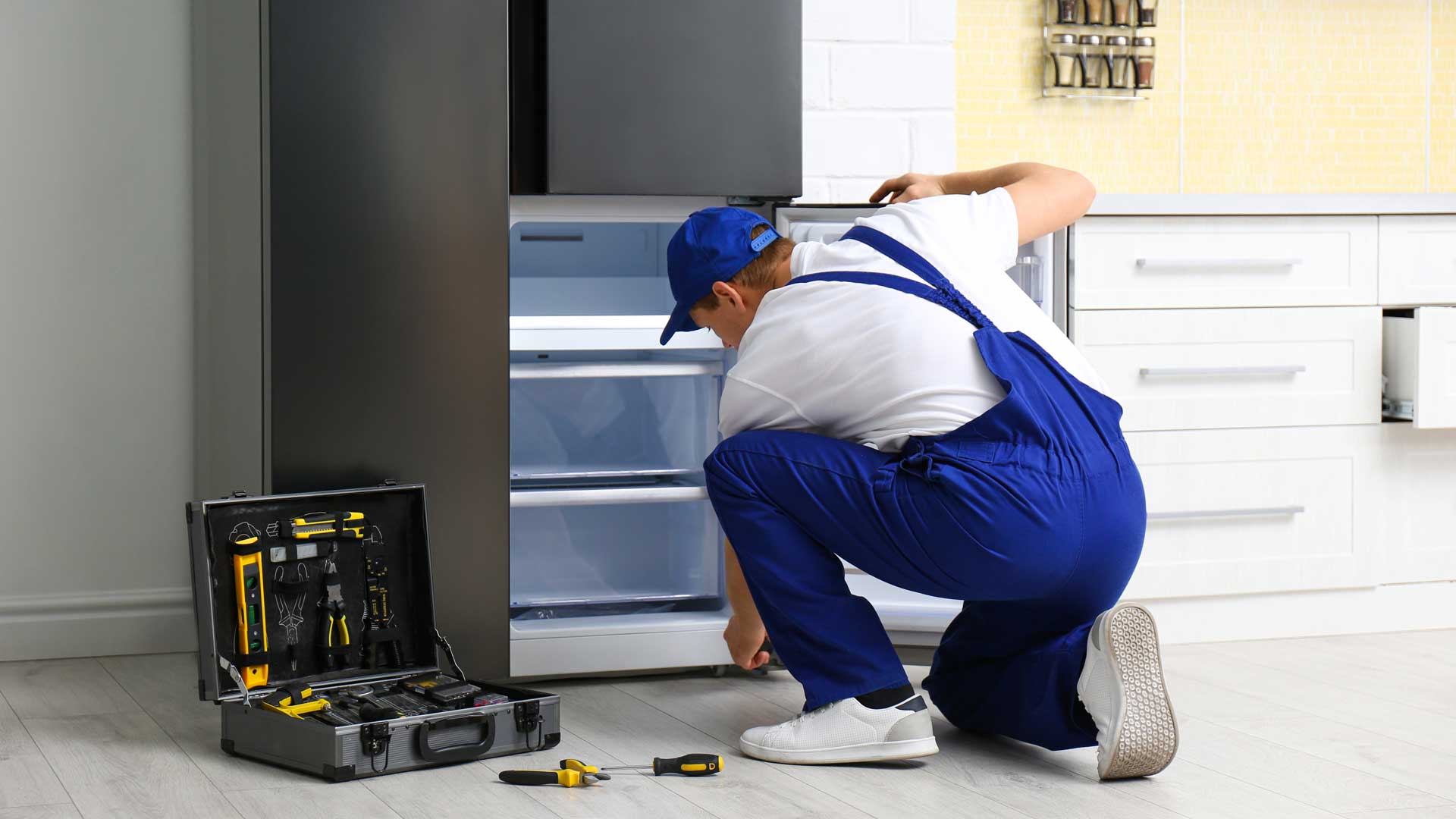 Emergency Refrigerator Repairs
When your refrigerator is broken, getting it repaired right away is your best chance to save money and prevent your food from spoiling. The longer you wait to address the issues, the more likely it is that you'll have to opt for refrigerator replacement in the end. When you call on AJ's Appliance Service & Repair for refrigerators repair, we'll attend to your needs promptly. We are proud to offer emergency fridge service for Houston residents with last-minute needs, so there's no reason to hesitate in contacting our team. We're available around the clock for emergency service to make your refrigerator malfunctions a thing of the past!
And don't forget, our repairs don't just extend to basic refrigerator repair service. We also offer refrigerator ice maker repair and refrigerator freezer repair. Call or e-mail us today to learn more about your options for refrigeration repairs.