Is a leaky freezer perpetually creating a mess in your home? Have you noticed that most of the food in your freezer is frostbitten? Is your freezer less-than chilly? If you have these or other freezer problems, you can turn to the freezer repair pros at AJ's Appliance Service & Repair. Serving Northwest Houston and beyond, our refrigerator freezer repair team has what it takes to ensure that your freezer issues are taken care of right away. Whether your problem stems from a faulty compressor or damaged water supply hoses, you can rest easy knowing that our specialists are on the job. When you need help to fix a freezer, call or e-mail AJ's Appliance Service & Repair!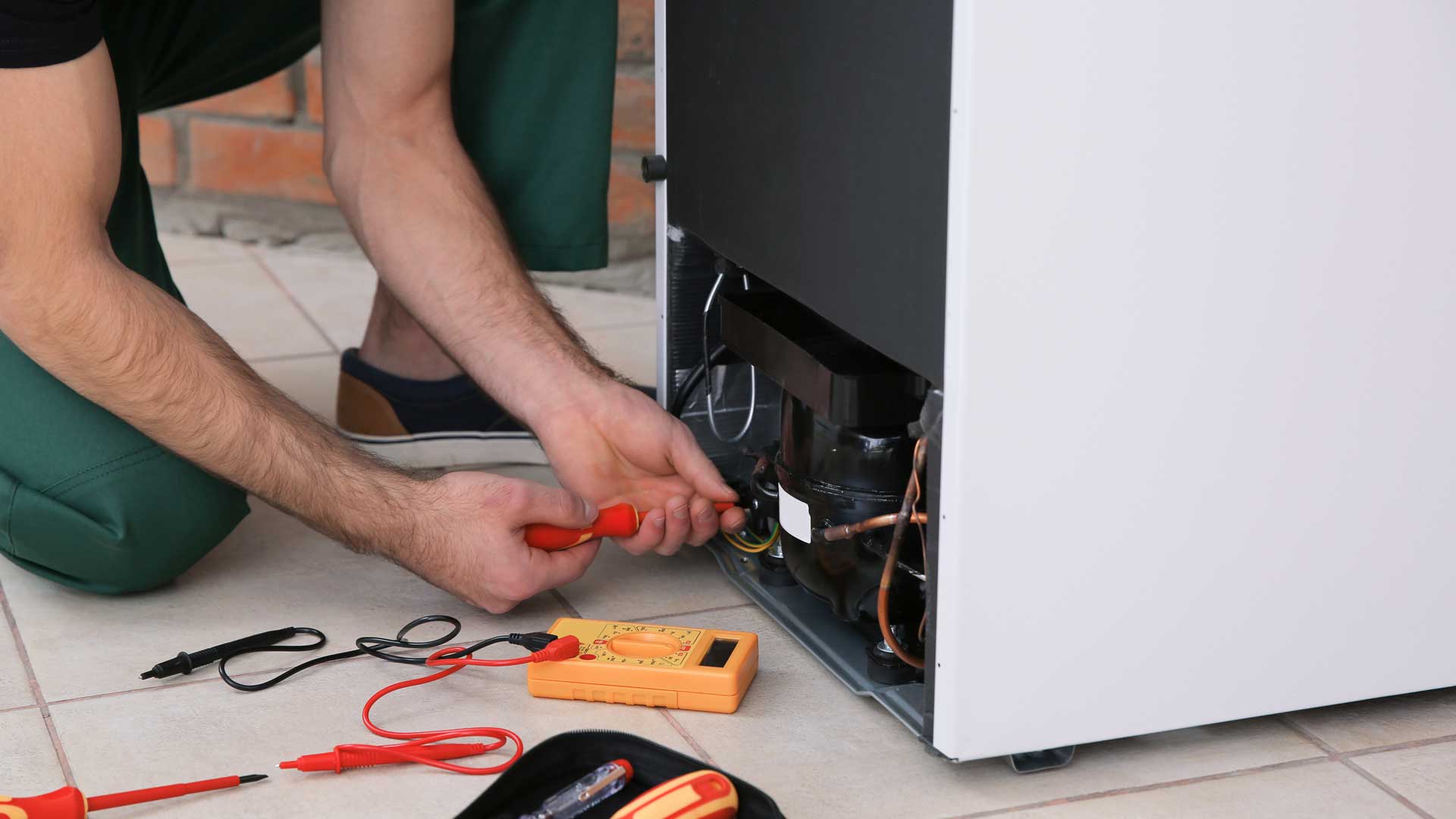 If you're experiencing freezer problems, getting them taken care of right away is in your best interest. Otherwise, you're likely to end up with a ton of spoiled food on your hands and a big mess to boot. Minimize your losses by calling on AJ's Appliance Service & Repair for freezer repairs now. We provide freezer repair service for a wide range of different problems, including:
Over cooling
Not getting cold enough
Leaking
Emitting strange smells
Cycling on and off too often
Freezer burn
And other performance issues!
Once you contact our freezer repair pros about your unit's issues, we'll respond quickly to ensure you get swift, effective refrigerator freezer repair. We know just how important it is to have a fully functioning freezer at all times, and we'll do our best to bring you speedy yet comprehensive fridge/freezer repairs. The sooner you contact us, the less likely you will have to shell out extra money for a replacement unit.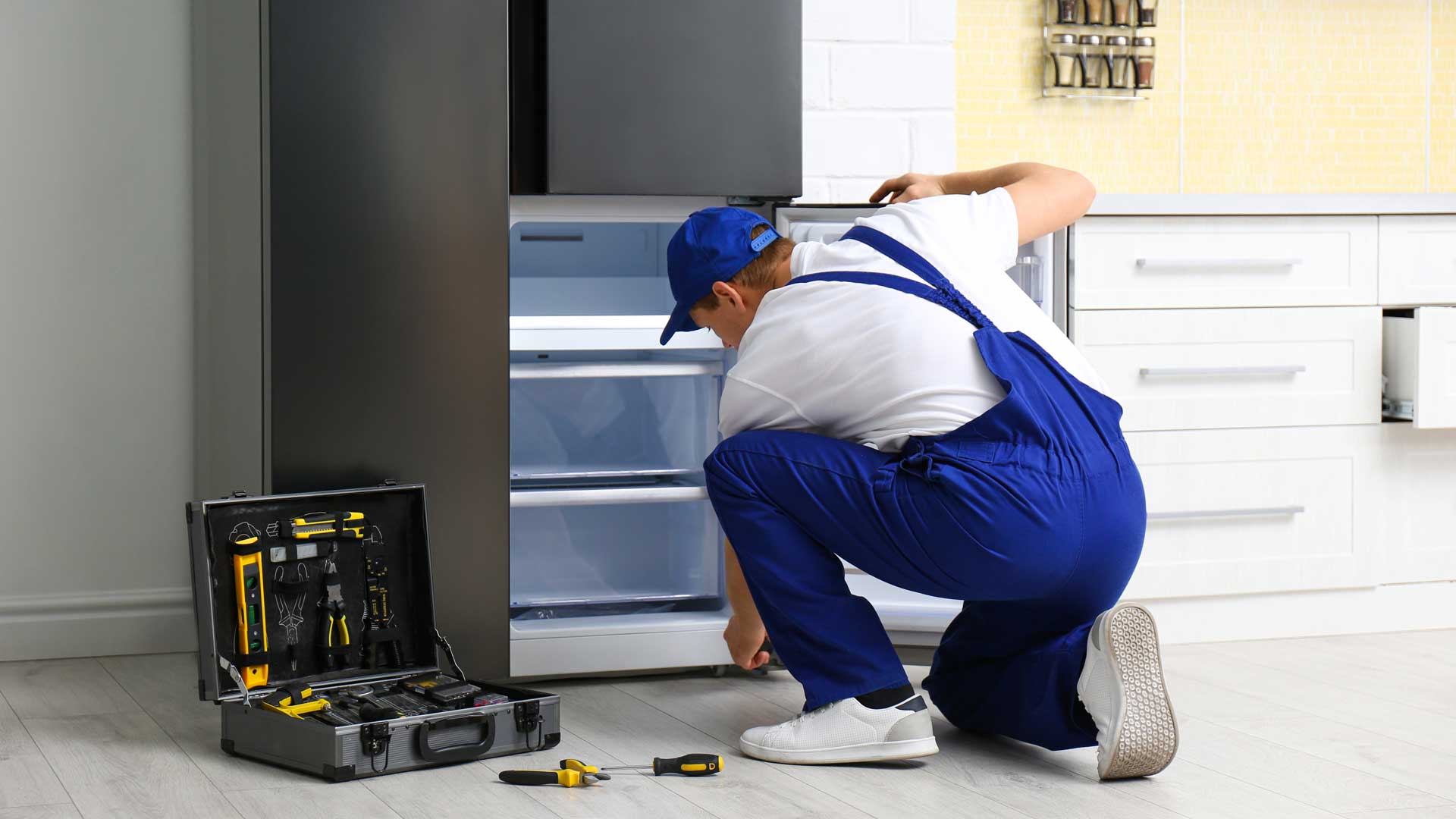 Great Warranties for Freezer Repair
When you hire a professional for fridge/freezer repair, it's important to know that you're getting quality repairs that will last. When you turn to AJ's Appliance Service & Repair for help repairing a freezer, you can rest assured that we'll deliver on the highest quality repair services. To ensure your peace of mind, we offer a one-year warranty on parts and a seven-year warranty on labor. Whether you need GE freezer repair, Frigidaire freezer repair, or repairs for other major brands, we'll be able to offer you long-lasting results you can depend on. Get the help you need to fix a freezer today by calling AJ's Appliance Service & Repair!