Welcome to AJ's Appliance Service & Repair, the top-rated appliance repair company in Jersey Village, TX. We are proud to serve homeowners and businesses throughout Northwest Houston with reliable and affordable repairs for all types of appliances. From refrigerators and dishwashers to ovens and washing machines, our team of experienced technicians is equipped with the knowledge and tools needed to get your appliances running like new again. So if you're tired of dealing with broken or malfunctioning appliances, it's time to call on the experts at AJ's Appliance Service & Repair!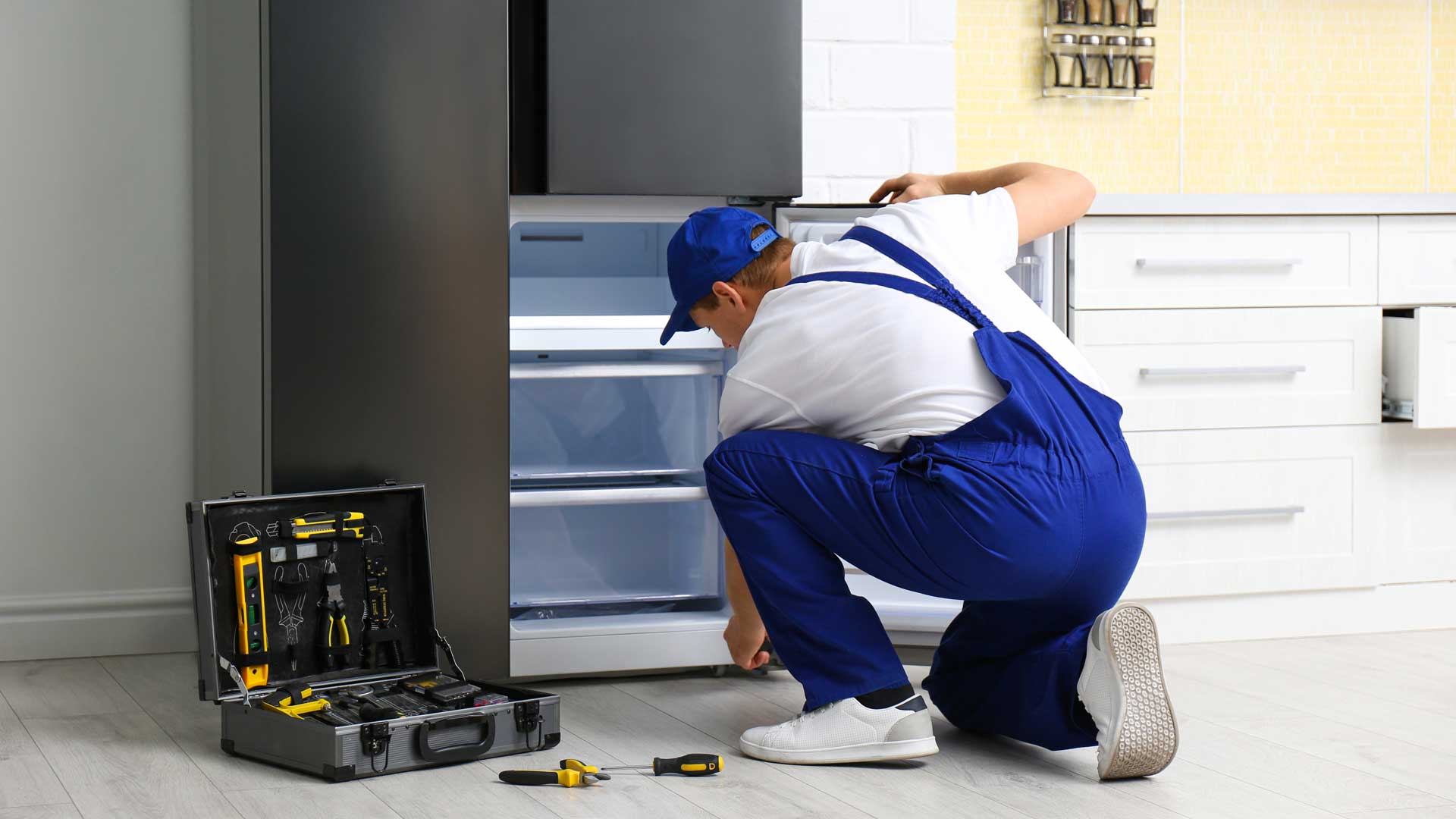 Five-Star Appliance Repair Services in Jersey Village
AJ's Appliance Service & Repair is your one-stop shop for all appliance repair needs in Jersey Village, TX. We provide prompt, professional, and courteous service for all major appliances. Our experienced technicians provide repair services for all major brands of appliances. We offer same day service when available, and our rates are very competitive.
We understand that when your appliance breaks down, it can be a very stressful time. That's why we do everything we can to make the repair process as smooth and seamless as possible. We'll work with you to schedule a time that is convenient for you, and we'll arrive on time and ready to work. We'll diagnose the problem and give you a detailed estimate of the repairs needed. Once you approve the repairs, we'll get to work quickly and efficiently to get your appliance up and running again.
If you're in need of appliance repair in Jersey Village, TX, don't hesitate to call AJ's Appliance Service & Repair. We're here to help you get your appliances back in working order, so you can get back to your life.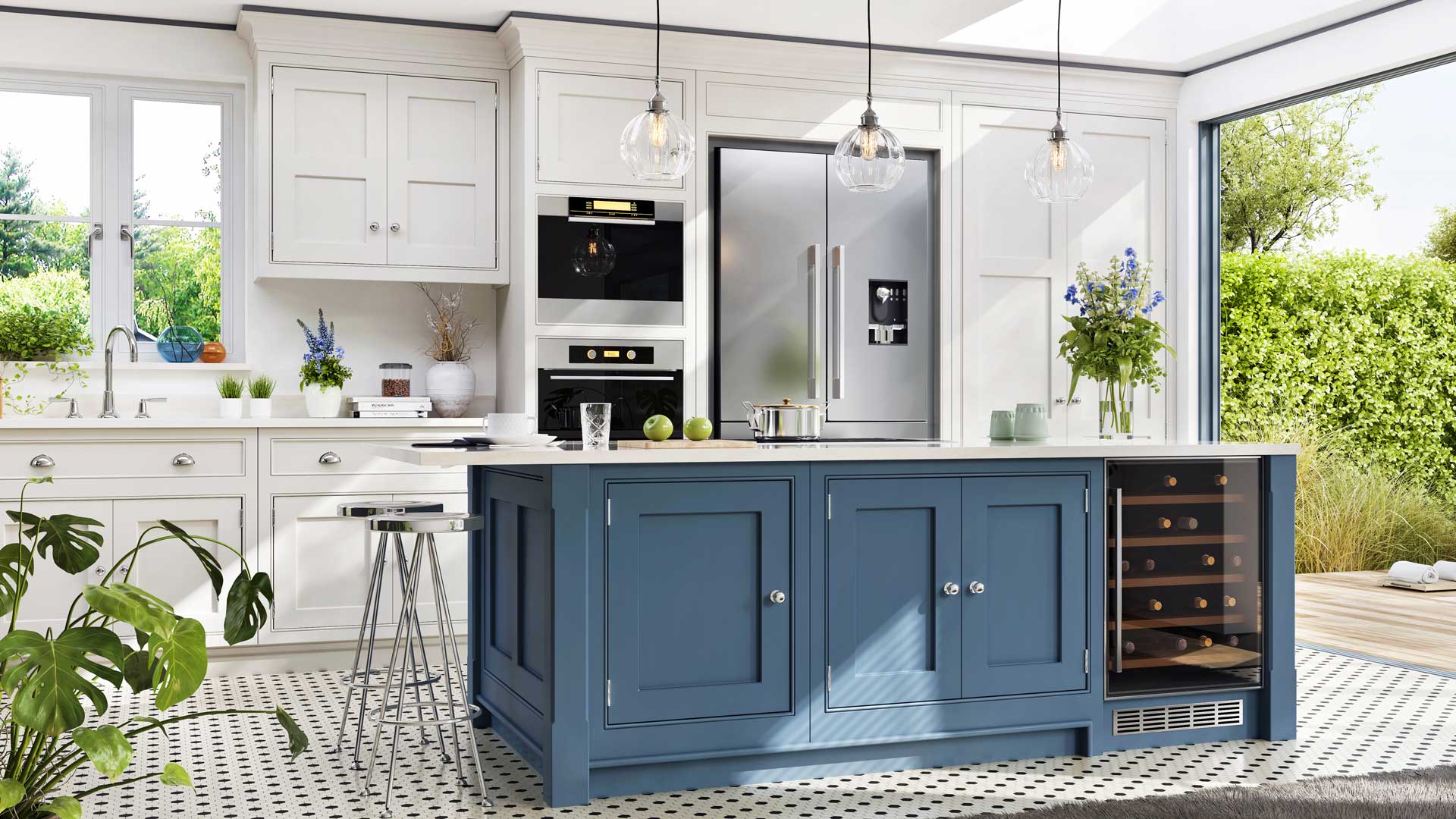 Book Your Appointment Today!
AJ's Appliance Service & Repair is the go-to appliance repair company for Jersey Village, TX. With over 25 years of experience, we offer a wide range of services and are committed to customer satisfaction. Whether you need an oven repair, refrigerator repair, or dishwasher repair, AJ's has got you covered! If your appliances are not functioning properly and you live in the Jersey Village area, don't hesitate to call AJ's Appliance Service & Repair today for quality service at competitive prices.