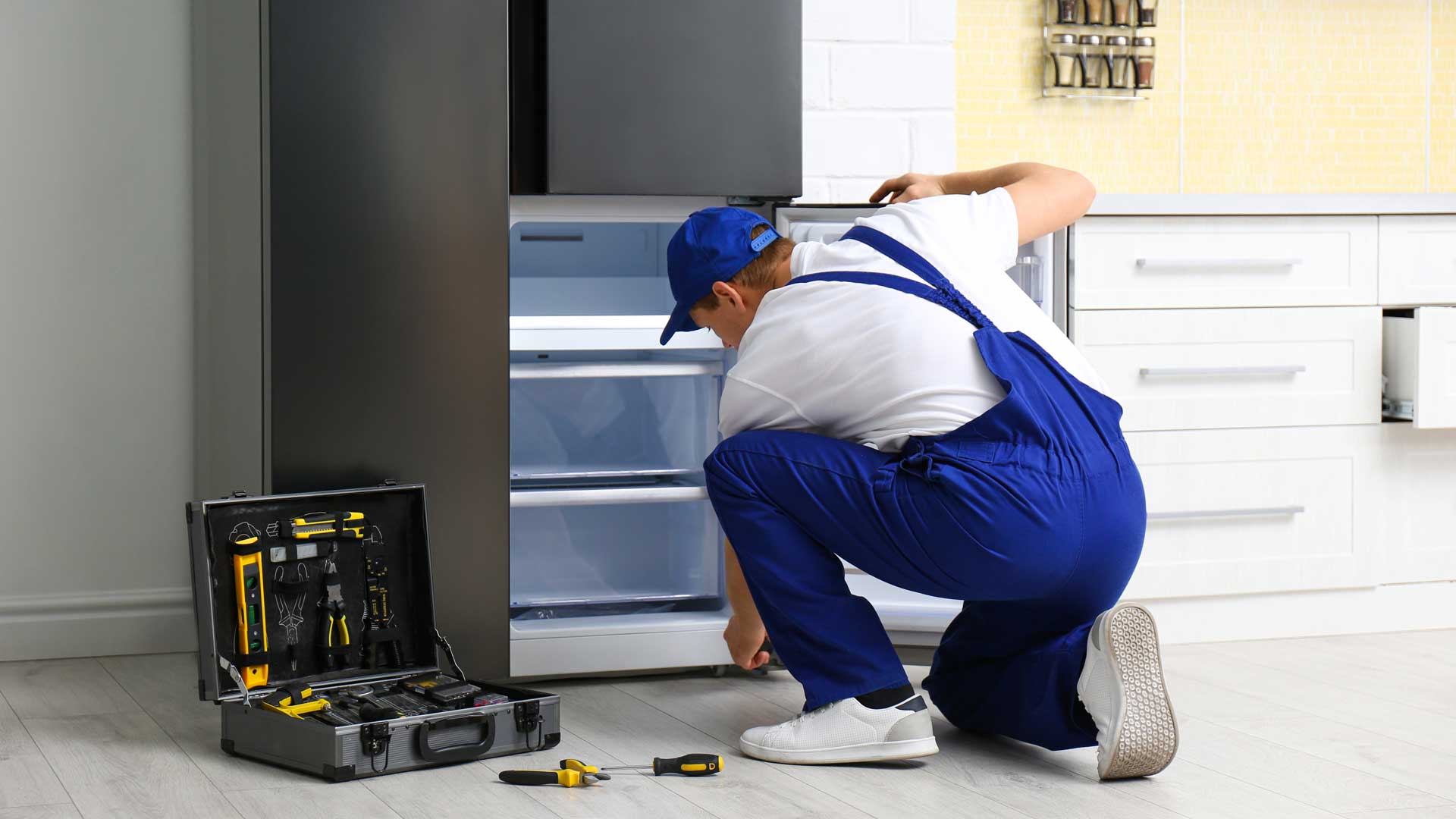 Is a malfunctioning oven making it hard for you to prepare family meals? Does your dishwasher frequently require two cycles to get your dishes clean? Are you at your wit's end because your washing machine won't stop leaking all over your laundry room floor? For these, and other appliance repair problems, put your trust in the appliance repair professionals at AJ's Appliance Service & Repair. We offer reliable appliance repairs for homeowners in Northwest Houston and the nearby communities. Our seasoned appliances repair team can handle anything from refrigerator repair to garbage disposal repair to dryer repair and beyond. So whenever one of your home appliances breaks down, get in touch with us right away to benefit from our appliance repair services!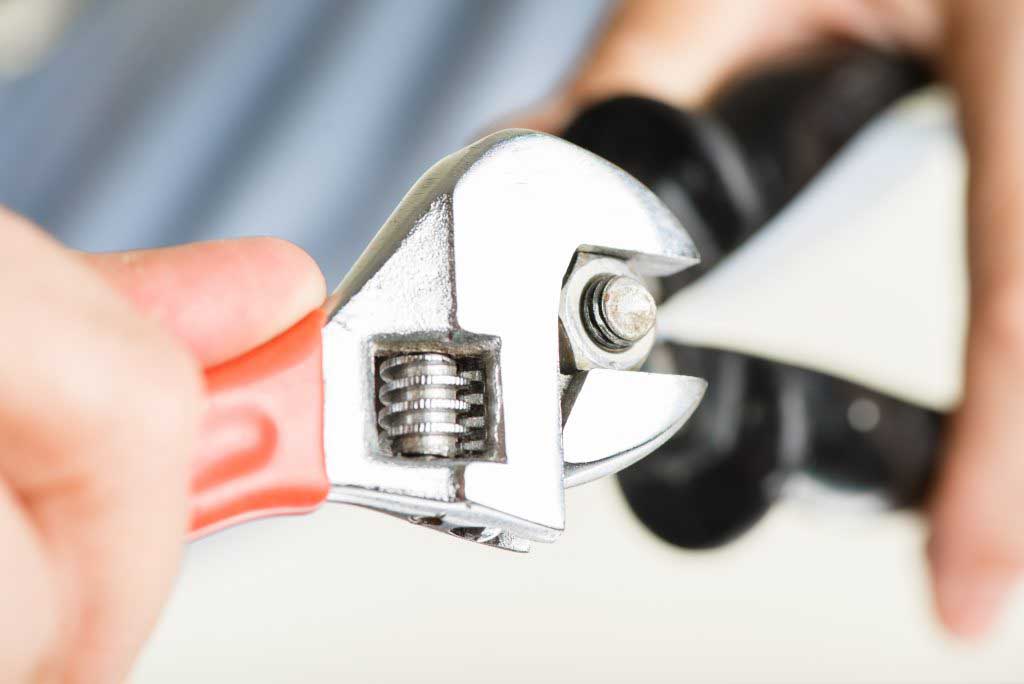 At AJ's Appliance Service & Repair, we specialize in home appliance repair; however, we're proud to also offer services for residential models in commercial settings. If the refrigerator in your office stops working or the garbage disposal in your home won't grind properly, we're here to help. Feel free to contact us for appliance repair service for:
Refrigerators
Ice makers
Freezers
Wine coolers
Dishwashers
Ovens, ranges, and stoves
Washing machines
Dryers
Garbage disposals
We have more than 25 years of experience in the appliance repair industry, and that gives us the right level of expertise to handle just about any appliance malfunction out there. If any one of your appliances isn't performing as well as it should, our appliances repair team can offer you the help you need to restore it to prime condition. Not only will we carefully diagnose your appliance issues, but we'll also make sure that we supply you with repairs that last. All of our appliance repairs are backed up by a one-year warranty on parts and a seven-year warranty on labor.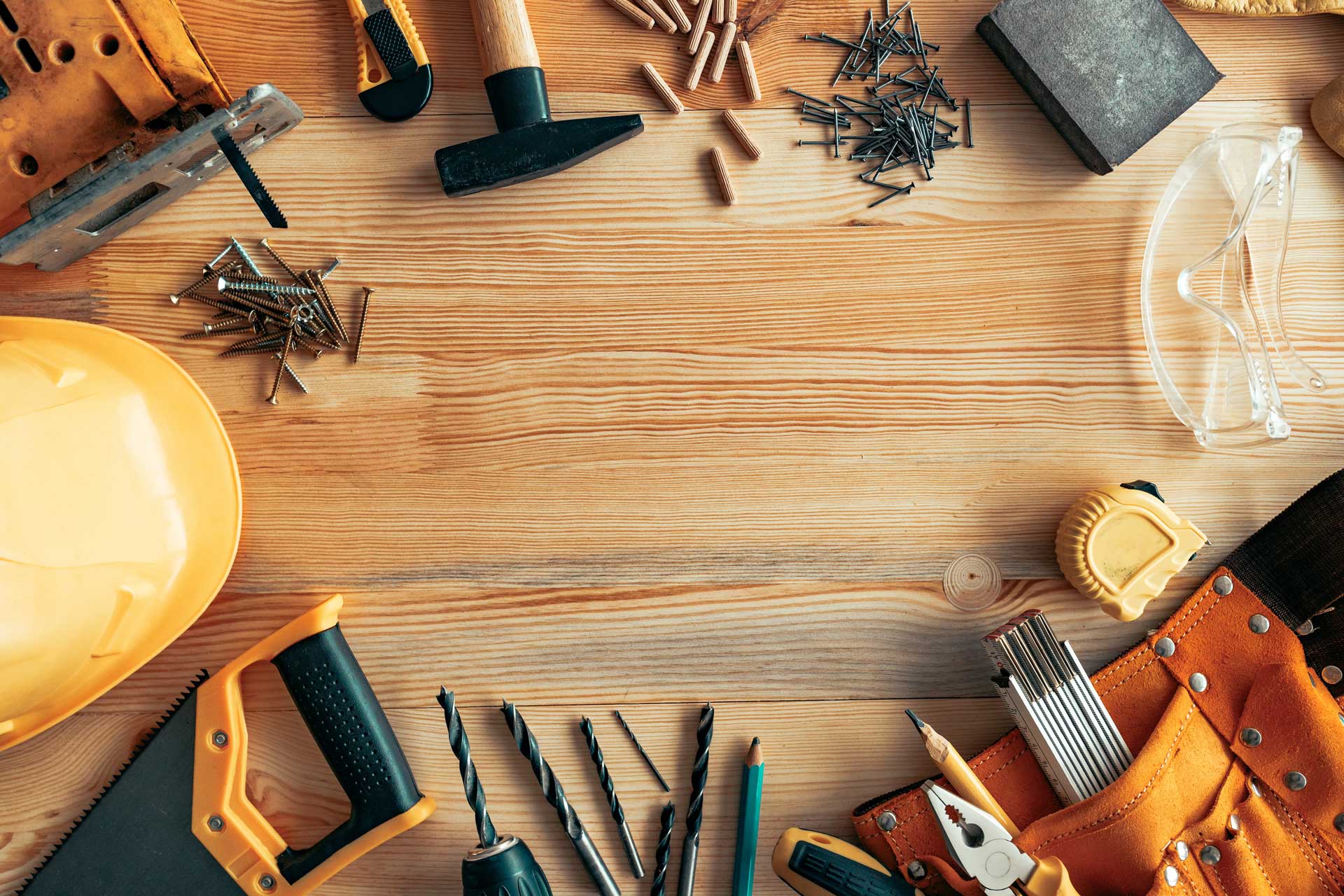 Speedy, Precise Appliance Repairs
When any home appliance breaks down, you'll want to get it back to normal right away. Otherwise, you'll find yourself seriously inconvenienced day in and day out. If you're looking for quick dryer or refrigerator repair services in the Houston area, AJ's Appliance Service & Repair is here to meet your needs. We pride ourselves on offering some of the speediest yet most precise appliance repair service in the region, and we'll be here when you need us most. Don't let a broken appliance mess with your routine for long. Call or e-mail us today to find out more about how we can help you keep your appliances in the best possible shape!