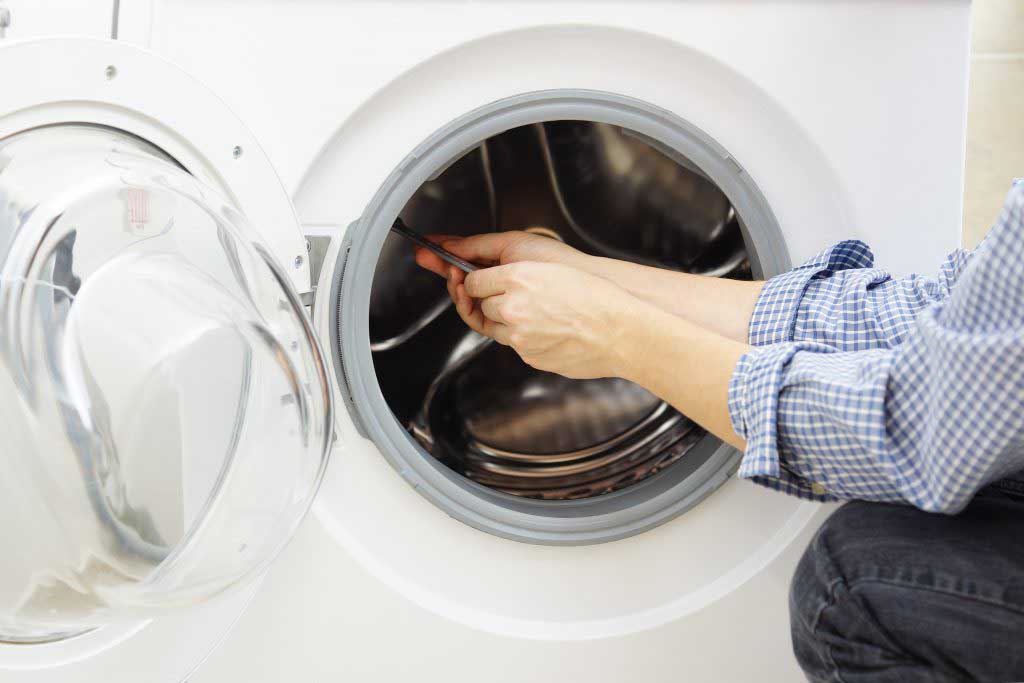 Is your washing machine leaking? Are you having trouble getting your clothes clean with just one wash? If there's a problem with your washing machine, call AJ's Appliance Service & Repair. Serving Northwest Houston and beyond, we're the experts you can turn to for professional washing machine repairs. We specialize in repairs for home appliances, but we're happy to service residential washing machines in commercial settings, too. The next time the washing machine in your home or hair salon exhibits an issue, let our washer-dryer repair pros handle the job and restore your unit back to proper working order. Call or e-mail us today to schedule an appointment!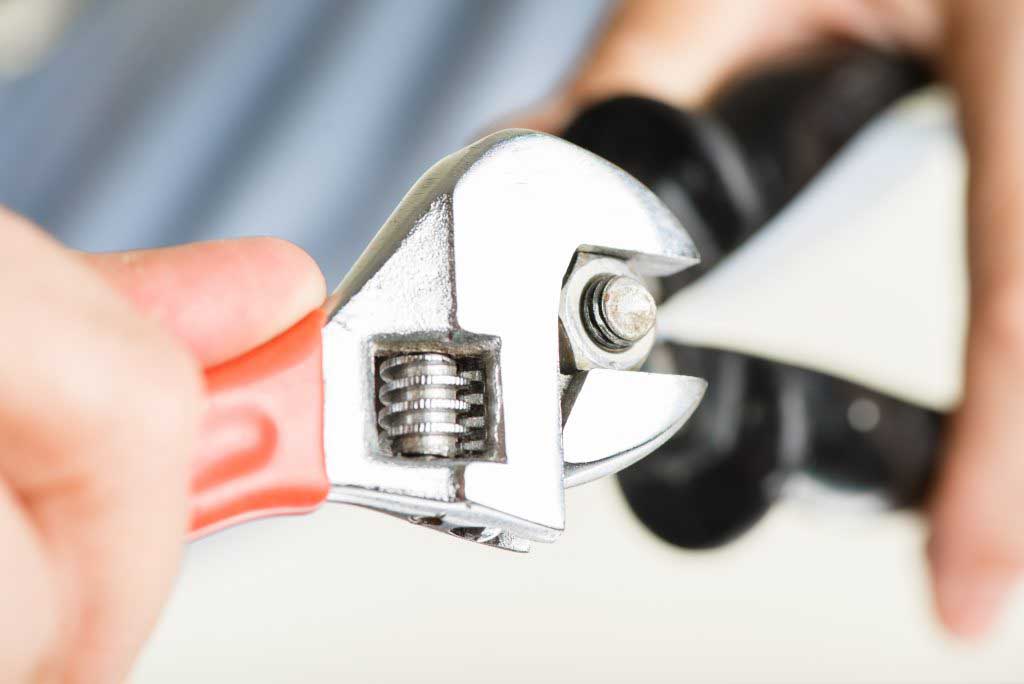 When your washing machine breaks down, there's no reason to delay calling a washer-dryer repair professional. Doing so at the first sign of a problem can save you time, money, and a great deal of stress. If your unit is currently malfunctioning, turn to the washer and dryer repair team at AJ's Appliance Service & Repair. We're available to offer washing machine repairs for units that are:
Leaking
Not turning on
Failing to fill
Failing to spin
Failing to drain
Making unusual noises
Not cleaning clothes
Giving off strange odors
And much more
Regardless of how tough the problem with your washing machine seems, our fully insured washer machines repair pros will do what's necessary to get to the bottom of the malfunction and provide you with a swift, effective solution. As a family-owned company, we understand how tough it can be to go without a working washing machine for any period of time, and that's why we're committed to providing our customers with some of the speediest washer and dryer repair services in the area.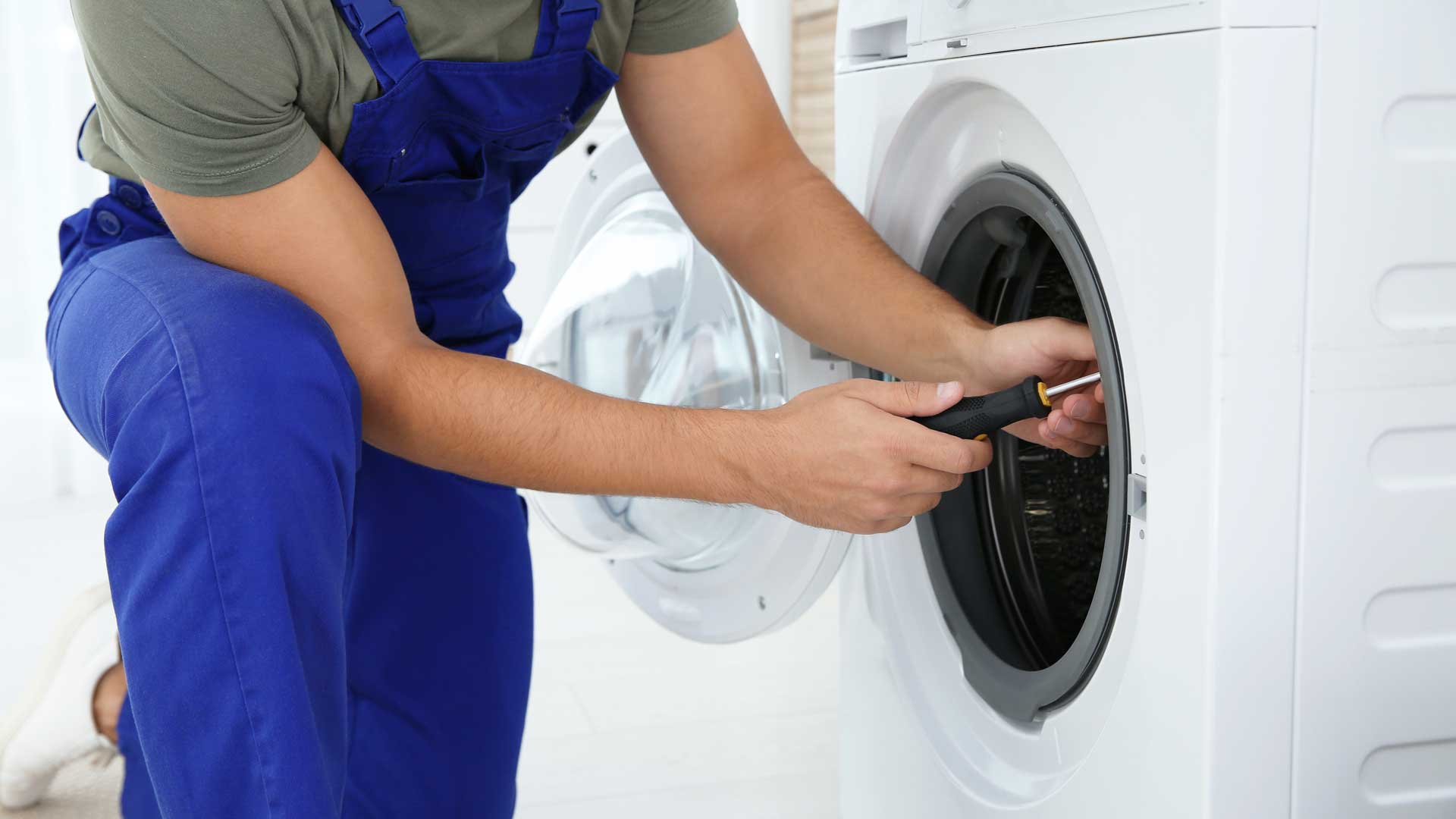 Washing Machine Repair That Lasts
When you hire washing machine repair professionals to handle an ailing appliance in your home, you'll want to know that you're getting top-notch service. If you choose to work with our technicians, you'll be able to breathe easy knowing that your washing machines repairs will truly last. With every repair, we offer a one-year warranty on parts and a seven-year warranty on labor. Our expertise extends to a wide variety of brands and models, including GE washing machine repair, Maytag washing machine repair, and so much more. If you're looking for help to repair a washing machine in Houston or beyond, AJ's Appliance Service & Repair is here for you. Call us today to discuss your needs!