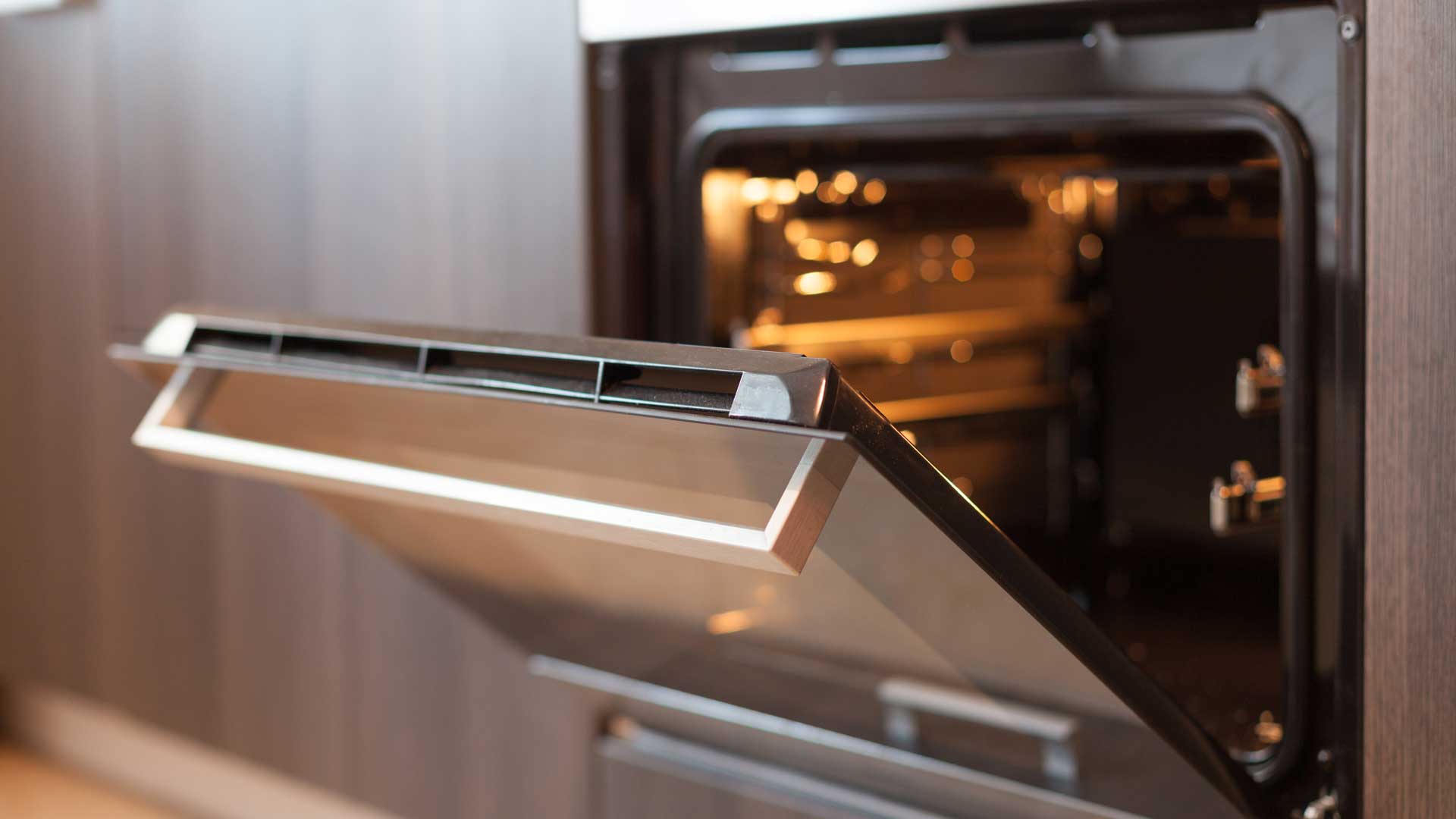 Have you traded in home-cooked meals for takeout and expensive restaurant dinners because your oven, stove, or range has stopped functioning properly? Are you tired of spoiled meals due to uneven heat in your oven? If you're experiencing these issues, or others, you don't simply have to put up with a malfunctioning cooking appliance. AJ's Appliance Service & Repair is here to handle almost any oven repair, stove repair, or range repair issue that's standing between your family and homemade meals. Serving Northwest Houston and beyond, we're the oven repair service you can depend on to get your kitchen appliances back in top working order. Call us today to learn how we can serve you!
AJ's Appliance Service & Repair is Houston's answer for reliable, speedy oven and stove repair service. We work on both gas and electric models and are experienced with most major makes and models. If you need GE oven repair, Whirlpool oven repair, or oven repair service for just about any other major brand, we're here to give you the top-quality service you deserve. Get in touch with us if you notice any of the following with your oven, stove, or range:
Lack of heat
Uneven heating
Burners that won't light
Thermostat malfunctions
Light issues
Timer malfunctions
Self-cleaning problems
And other issues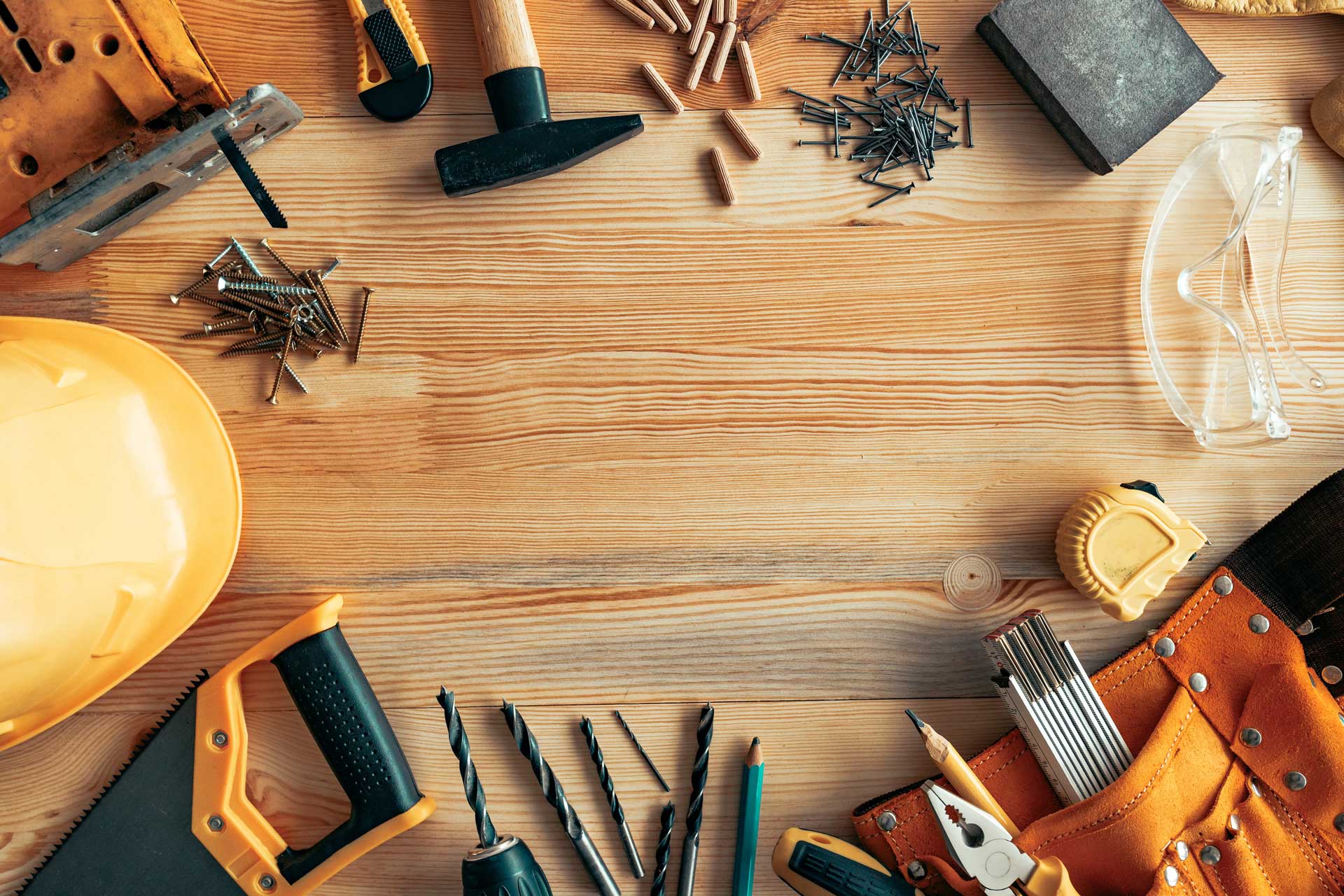 Whether the problem requires replacing an essential part such as a pilot light, thermostat, or door gasket or your oven repair requires more basic adjustments, our team of insured professionals will be there for you. When we come to repair your oven, we'll diagnose the problem carefully and come up with the most effective solution to get your oven working again quickly. At AJ's Appliance Service & Repair, we understand that broken cooking appliances seriously affect how your home runs, so we strive to make the range repair or cooktop repair process as swift and painless as possible for you. 
Remember that inconvenience isn't the only important reason to get your oven and range repairs completed right away. A malfunctioning stove, oven, or range can also be a danger to your home and family, especially when you consider the risk for gas leaks and fires! Contact our oven and stove repair pros at the first sign of trouble to ensure your family's safety.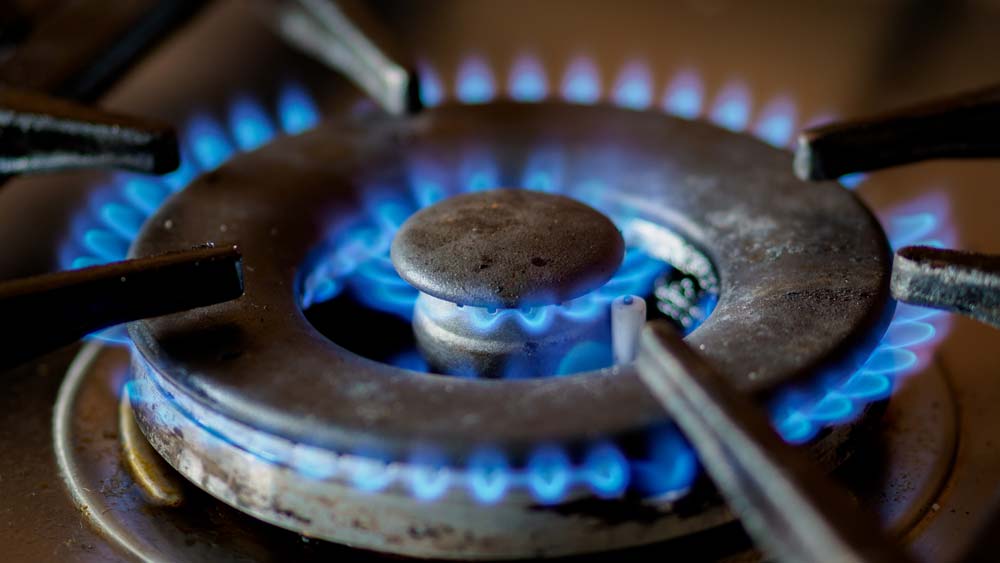 Reliable Oven Repair Service 
To ensure your peace of mind, we offer a one-year warranty on parts and a seven-year warranty on labor for every job that we complete. Thanks to our more than 25 years of experience with oven, cooktop, and stove repair, you can be confident that we'll get the job done right and keep your kitchen appliances going strong for years to come. If you live in the Houston area, there's no better place to turn than AJ's Appliance Service & Repair. You simply can't beat our superior combination of experience and customer service. Let us repair the oven, stove, or cooktop in your home today!