Your garbage disposal can be one of the hardest working appliances in your kitchen. After all, it allows you to get rid of kitchen scraps and food waste without creating excess trash, meaning you have a cleaner, more efficient kitchen. But what happens when your garbage disposal stops performing as it should? You're likely to be left with a stinky trash problem. If you need garbage disposal repair in your home, look no further than AJ's Appliance Service & Repair. We're the appliance repair pros in Northwest Houston that you can depend on, and if you need to repair or replace a garbage disposal, we're here for you. Call us today to schedule an appointment for service!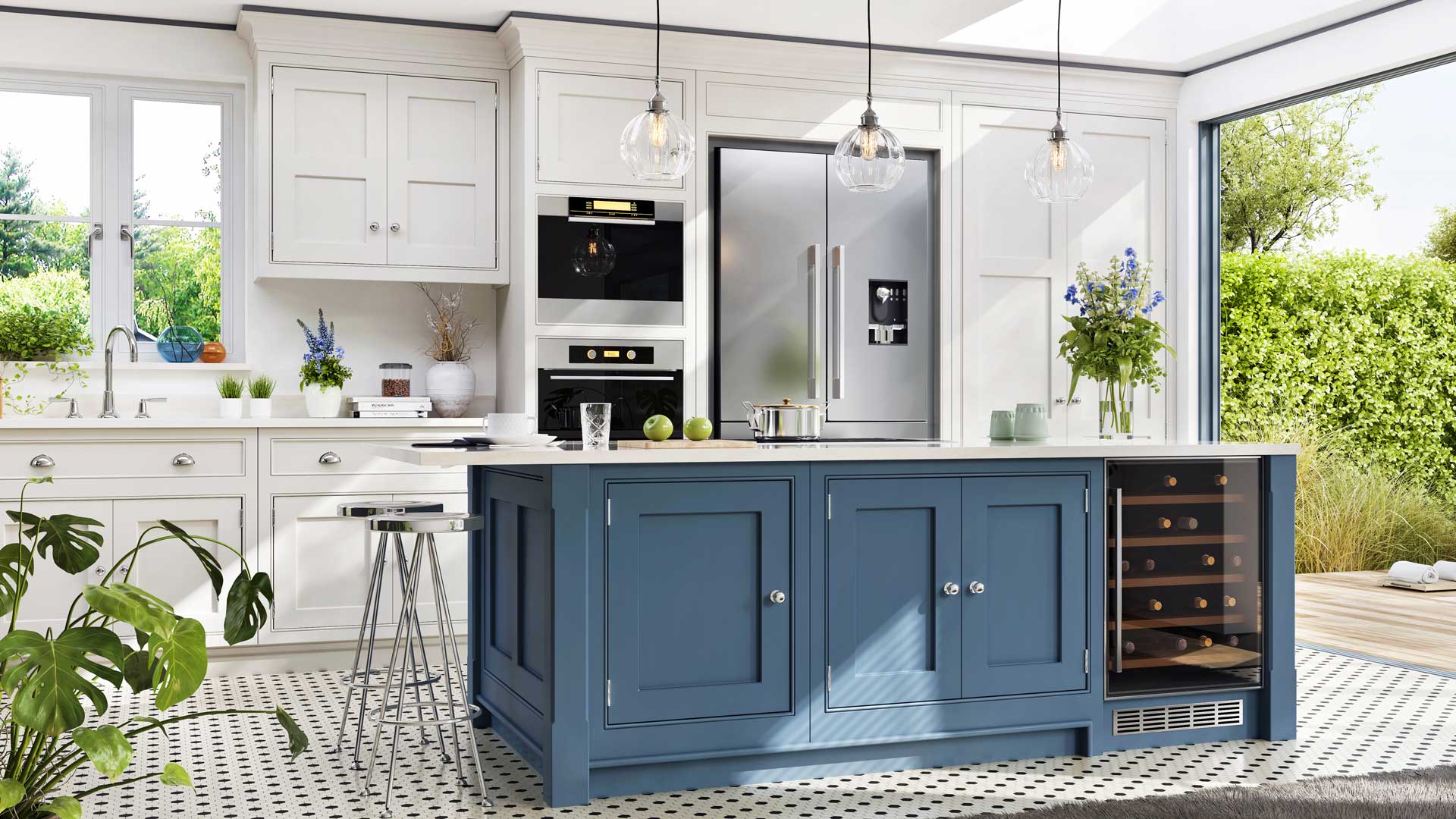 Because garbage disposals take in so much waste, it's not uncommon for them to get clogged. This can lead to the garbage disposal leaking, not draining, or not working at all—which can result in a kitchen nightmare. While you may think it's a good idea to repair the garbage disposal yourself, doing so would be unsafe. As such, it's in your best interest to call in a professional garbage disposal repair technician instead. AJ's Appliance Service & Repair is here to ensure that you don't put yourself at risk of personal injury and that your garbage disposal gets back to proper working order. 
We're one of the few appliance repair companies in the Northwest Houston area that includes garbage disposal service among our comprehensive offerings. But that's not the only reason to work with AJ's Appliance Service & Repair when your garbage disposal is leaking or spitting waste back up into the sink. Our fully insured garbage disposal replacement and repair team offers top-notch workmanship that will last. When you need to repair the garbage disposal at your home, we will be there for you.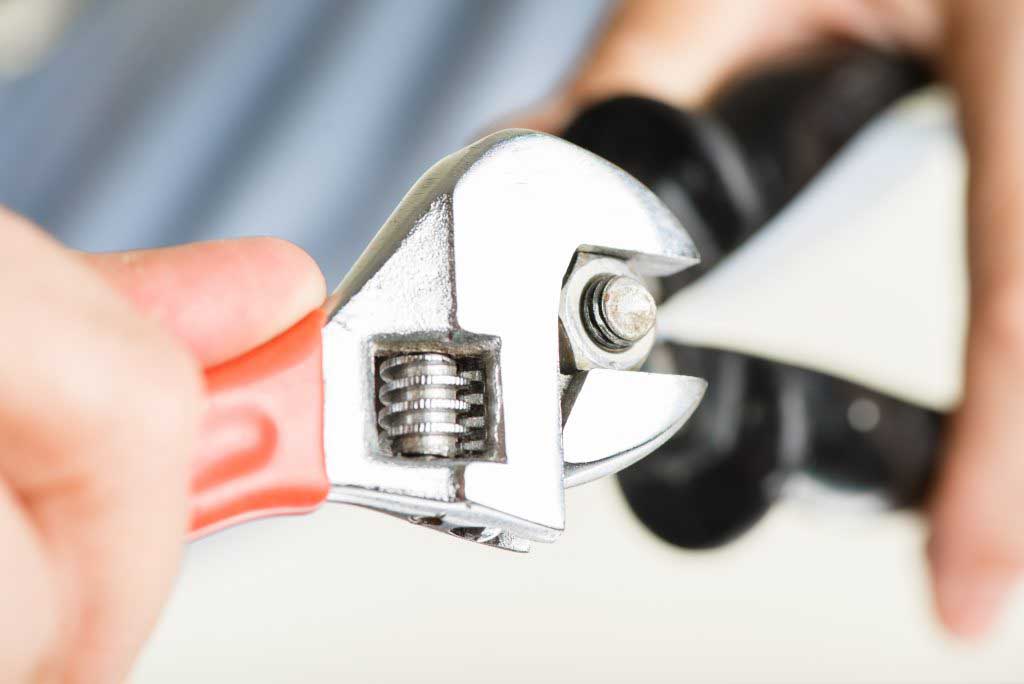 Comprehensive Garbage Disposer Repair
AJ's Appliance Service & Repair is pleased to provide garbage disposer repair for most major brands and models. With more than 25 years of experience in the industry, we've seen just about every brand out there and every symptom that might come up with a garbage disposal in your kitchen. Experience matters, and we're proud of ours, so you can trust that we'll do whatever is necessary to restore your garbage disposal to proper working order.
For garbage disposal replacement or repair service that won't let you down, call AJ's Appliance Service & Repair. We're proud to offer some of the fastest service in the area, and we'll work quickly and efficiently to ensure that your appliance is in top condition again in no time. We stand behind our work with a one-year warranty on parts and a seven-year warranty on labor. For garbage disposal repair in Northwest Houston and beyond, why choose anyone else? Contact us today!