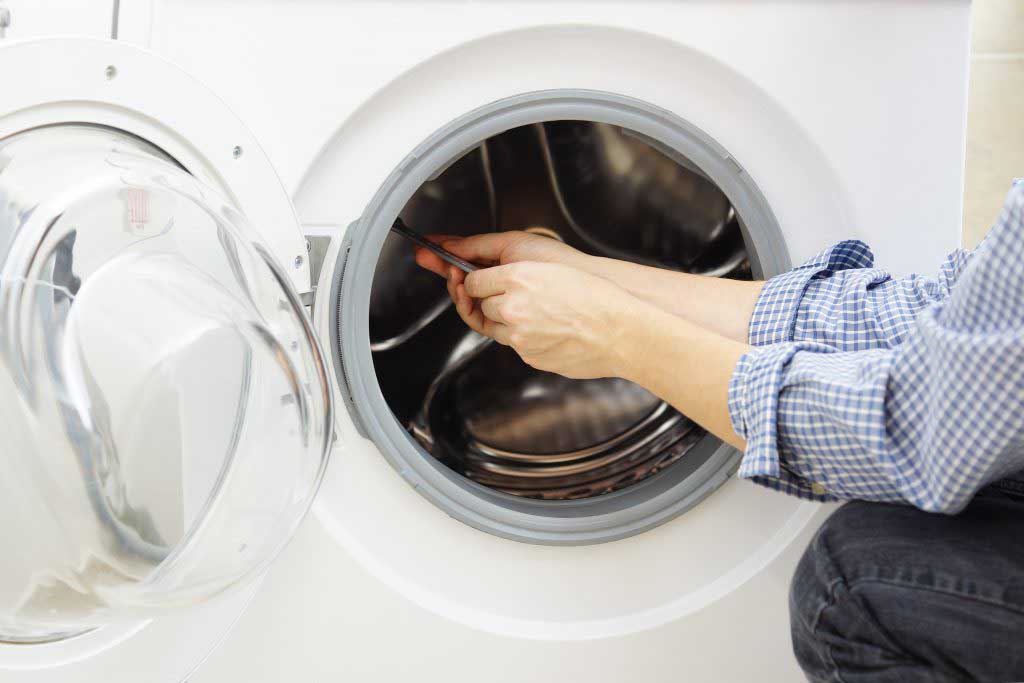 Does it seem like your dryer has to work extra hard to get your clothes dry lately? Are you worried about it overheating? When there's a problem with your dryer, you can trust the dryer repair experts at AJ's Appliance Service & Repair. Serving Northwest Houston and nearby areas, we're the dryer appliance repair professionals who can meet your needs. Offering impeccable results and outstanding customer service, our washer-dryer repair technicians can handle a wide range of dryer malfunctions, from faulty timers to broken thermostats. The next time your dryer fails you, call AJ's Appliance Service & Repair right away. We're here to offer you some of the most comprehensive dryer repair service around!
Our fully insured clothes dryer repair pros can offer you service when your dryer displays any of the following problems:
Lack of heat
Failure to turn on
Overheating
Failure to tumble
Unusual noises
Sudden stopping
And other performance issues

Regardless of the problem that you're having with your appliance, our dryer repair team should have the answer. We offer dryer repairs for both gas and electric models, and we're proud to service a wide range of different brands and models.
At AJ's Appliance Service & Repair, we pride ourselves on offering some of the quickest dryer appliance repair in the Northwest Houston area. As a family-owned dryer repair service, we know just how tough it can be to do without a fully functioning dryer for even just a few days, and it's our goal to ensure that you don't have to go through this. When you turn to us for clothes dryer repair, we'll respond to your request quickly, offering you precise service and top-quality results that will last.
Experienced Dryer Repair Professionals
When it comes to washer-dryer repair, there's no room for mistakes, especially considering the potential fire hazards that go along with dryers. That's why it's important for you to hire washer and dryer repair technicians who have a ample experience handling dryer issues. At AJ's Appliance Service & Repair, we have more than 25 years of experience offering dryer repair service to local residents. In that time, we've had the opportunity to hone our skills and develop our expertise, and we'll use everything we have learned to bring you the high-quality results you deserve. Call us today to speak to a washer and dryer repair technician about your needs or to schedule an appointment!