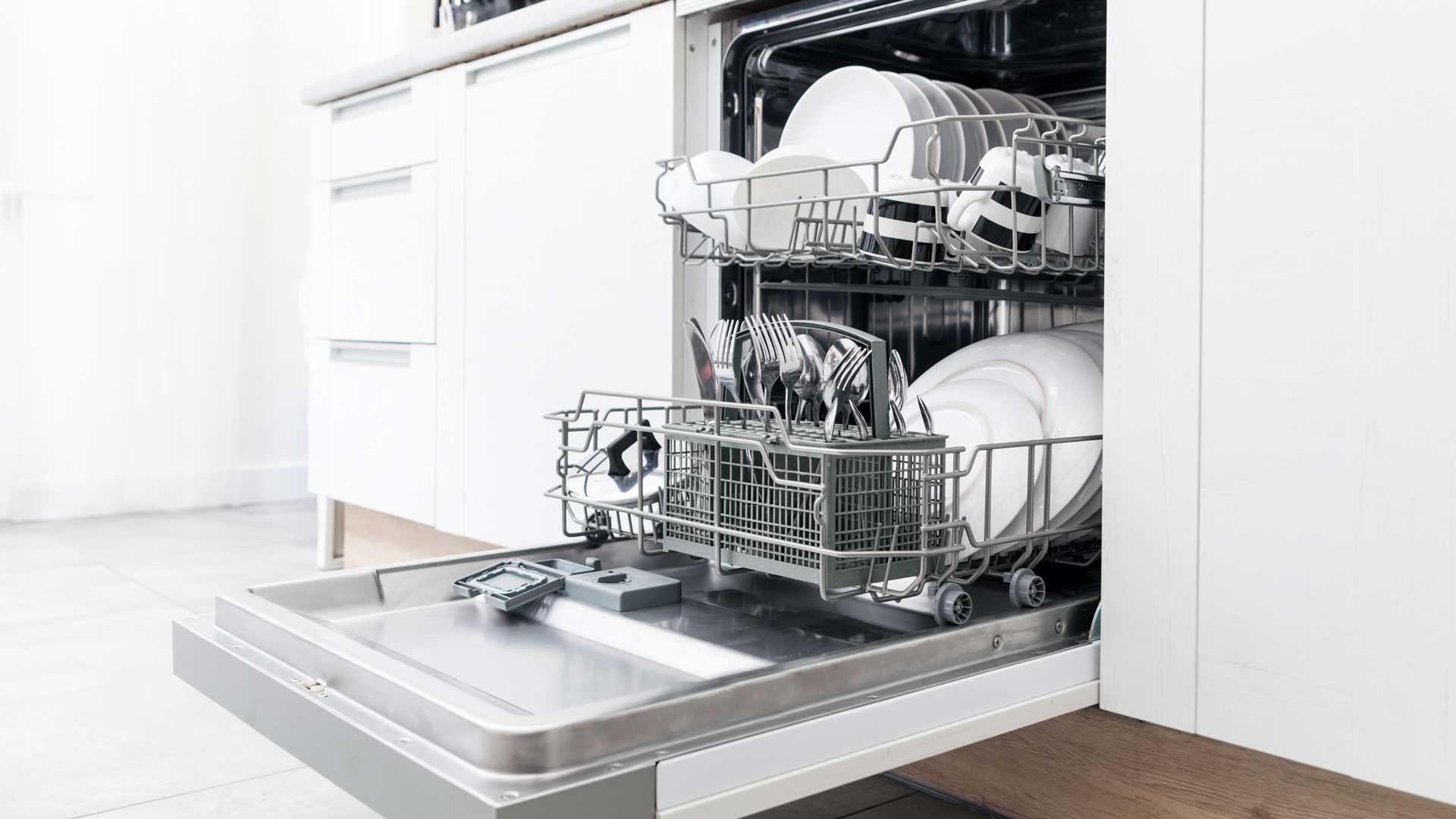 Are you tired of having to wash dishes by hand due to a broken dishwasher? When dirty dishes are piling up and you need your dishwasher to operate properly again, you can turn to the dishwasher repair pros at AJ's Appliance Service & Repair. We provide professional dishwasher repairs for homeowners in Northwest Houston and beyond, so you can always turn to us when your dishwasher is displaying any kind of problem. Whether you're struggling with dishwasher rack issues or your unit refuses to turn on, our dishwashers repair technicians can help. Get in touch with us right away to schedule a service call or learn more about your options!
When it comes to dishwasher repair, getting help from a professional is in your best interest. While DIY repairs might seem like the quickest, most affordable solution, the truth is you can cause much more damage and cost yourself a significant amount of money by attempting to fix an appliance that you're not experienced with repairing. When your dishwasher is on the fritz, turn to the experienced dishwashers repair experts at AJ's Appliance Service & Repair. We can offer you top-quality service when your dishwasher displays any of the following issues:
Leaks
Unusual odors
Strange noises
Failure to turn on
Failure to fill
Problems with draining
Dishwasher rack issues
And so many more
With over 25 years of experience with dishwasher repairs to rely on, there's practically no dishwasher malfunction that our seasoned technicians can't handle. From dishwasher rack repair to replacing faulty heating elements, we have the expertise and knowledge necessary to stop your dishwasher problems in their tracks and restore your unit to prime condition. We offer solutions for a wide range of major brands and models, including GE dishwasher repair, Maytag dishwasher repair, and more, and we're happy to service residential units in commercial settings.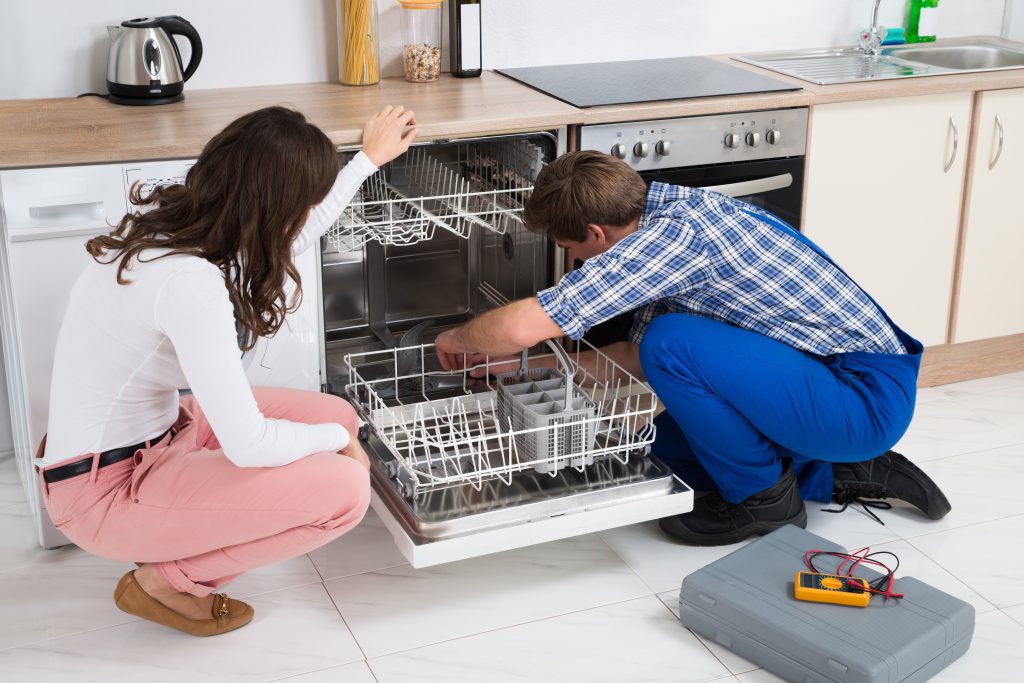 Quick, Effective Dishwasher Repair
If your dishwasher isn't functioning properly, that's likely to mean hours of washing dishes after meals. Most people simply don't have the time for this, so it's essential to get speedy repairs. When you hire the dishwasher repair pros at AJ's Appliance Service & Repair to handle your dishwasher troubles, you'll benefit from our complete dedication to providing our customers with speedy, comprehensive service. No matter what the issue with your dishwasher may be, we'll work quickly to find the best possible solution. When you're looking for fast, precise dishwasher repair in Northwest Houston or beyond, AJ's Appliance Service & Repair is here to meet your needs. Call us today to get your dishwasher woes handled and get back to your normal after-meal cleanup routine!